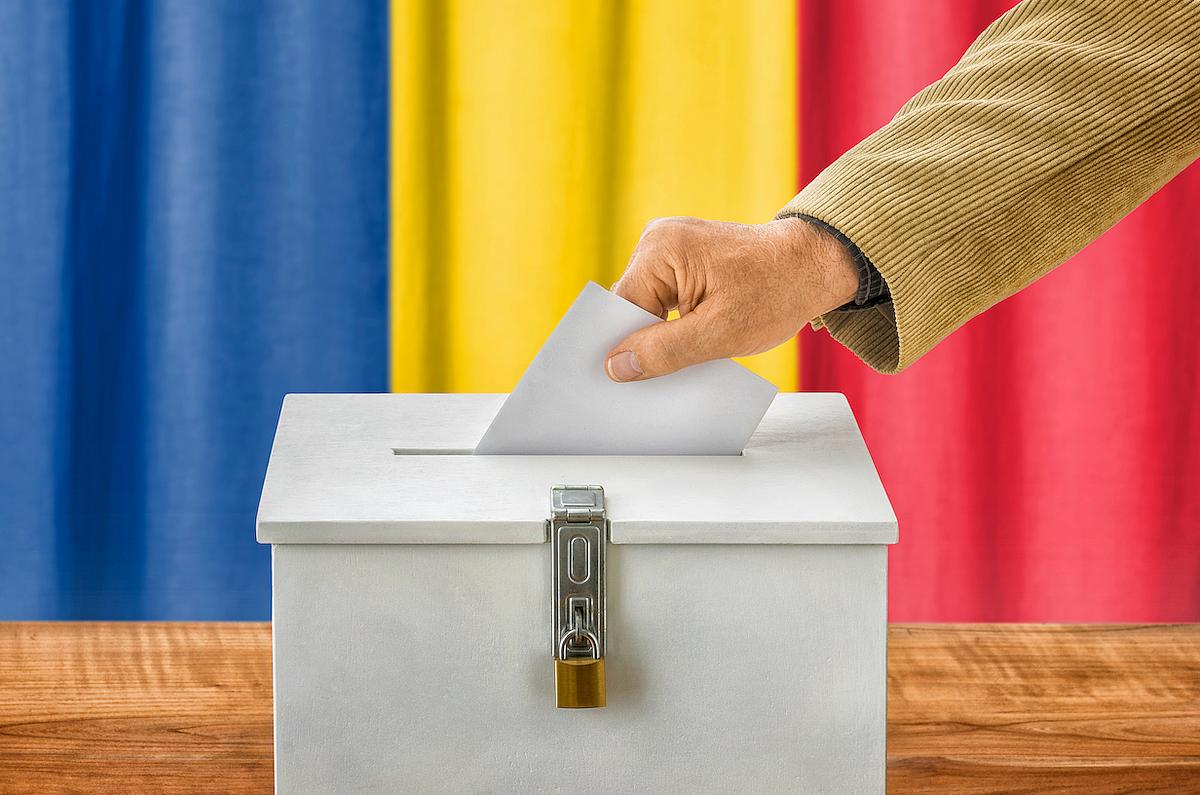 It's the final countdown for Sunday's elections in Romania (December 6th). According to the Permanent Electoral Authority, on October 31, 18,981,242 eligible voters were registered to vote, 2,012 fewer than at the end of September.
Overseas, 39,238 Romanians have applied to exercise their right to vote by mail, while 3,939 have registered to vote at polling stations abroad.
Romania has 329 deputies and 136 senators. Based on the data, one MP position corresponds to 73,000 citizens while one senator to 168,000 citizens. The average is one representative in Parliament per 40,000 Romanians.
The election campaign kicked off on November 6 and will end on December 5, at 7.00. The process is taking place within the context of protective measures, due to the pandemic.
The number of candidates has increased compared to 2016: there are 7,136 candidates this year compared to 6,476 in 2016. Of the 7,136 candidates, 4,659 are running for a seat in Parliament and 2,477 in the Senate.
The PMP-641 has the most candidates, followed by the PNL with 640, the Pro Romania with 639 and the PSD with 631. The USR-PLUS Alliance has 616 candidates. The Alliance for the Union of Romanians (AUR) has 621 candidates.
One can vote in another city from the place of residence, under certain terms and conditions.
In a poll conducted by the IMAS institute on behalf of Europa FM radio station, the PNL recorded a significant drop of four percentage points in November. The party gathers 28.5% of the vote, down from 32.6% in October and 34.7% in September.
According to the IMAS November poll, each party's percentage is formulated as follows:
PNL – 28.5% (drop from 32.6%)
PSD – 23.6% (increase from 21.7%)
USR Plus – 18% (drop from 20.4%)
Pro România – 9.5% (increase from 8.9%)
UDMR – 4.7% (drop from 5.1%)
PMP – 4.6% (drop from 4.8%) /ibna