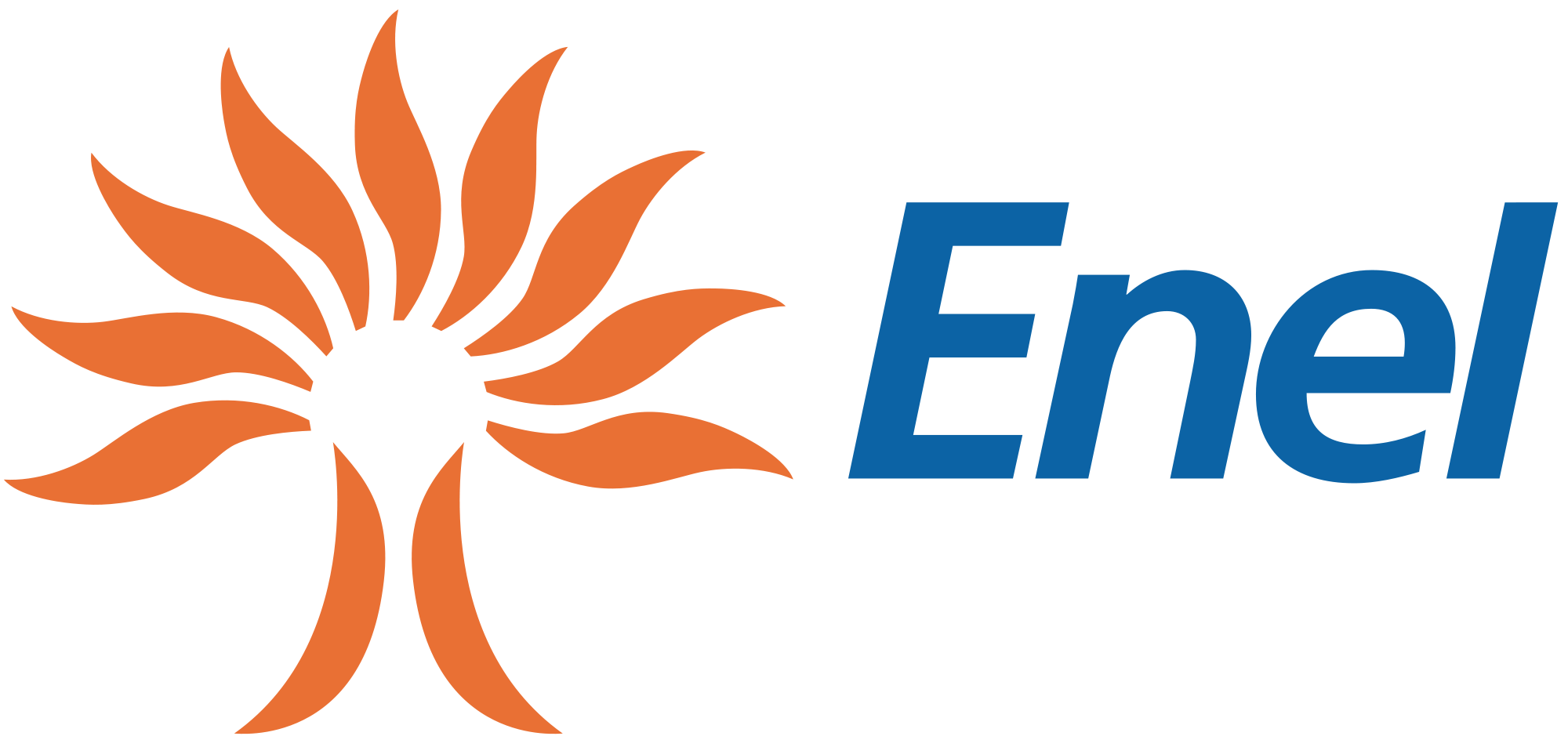 The information that wants the Enel Italian energy group, which holds a significant position on the domestic market in Romania, to leave the country has been stirring up lately, while according to Italian media, the Macquarie fund – the investment fund based in Australia and Singapore, as well as the Wren House company, based in Kuwait, have already expressed interest in "filling up" the gap.
It should be noted that Enel's assets in Romania amount to EUR 1 billion.
It is recalled that in 2015, Enel had announced that the process of disposing of its assets in Romania would be suspended as the group fulfilled its debt reduction target at the end of 2014.
Before that, in July 2014, the Italian company had announcement its plan for the sale of five Romanian energy distribution companies and a service company, as part of a wider 4 billion-euro asset sales program, with the aim of reducing the Group's debts.
In Romania, Enel controls 78% of the companies E-Distribution Muntenia and Enel Energie Muntenia, 51% of the companies E-Distribution Banat, E-Distribution Dobrogea and Enel Energie, and 100% of Enel Romania.
Cumulatively, these companies manage a 128,000-km network, which distributes 15 TWh per year (representing 34% of the domestic market) and sells 10 TWh per year to three million customers.
Enel is controlled by the Italian state, holds a majority stake in the Spanish company Endesa and proceeds with investments in Renewable Energy and Networks, in an effort to compensate for the losses recorded.
Finally, the Rome-based company is a multinational energy group with presence in 34 countries and five continents.
According to information however, the Czech ČEZ is also examining the possibility of leaving both from Romania and Bulgaria./ibna