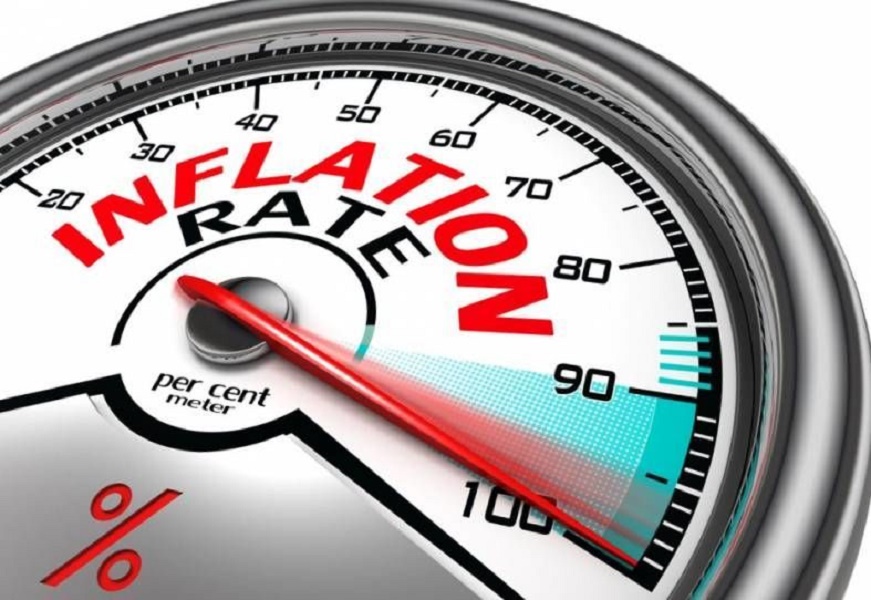 The annual inflation rate measures the evolution of consumer prices in the previous year.
June results in Romania showed it was slightly down to 5.4%, from 5.41% in May, according to data from the National Statistics Institute (INS).
Based on the INS data, the May rate was the highest since February 2013 due to an increase in food prices increased by an average of 3.86% year-on-year in May 2018, whereas prices of non-food products also went up by 7.82%, while the services got 2.58% more expensive.
Romania's National Bank (BNR) has increased its annual inflation forecast for the end of this year, from 3.5% per year to 3.6%, romania-insider.com reads…. / IBNA