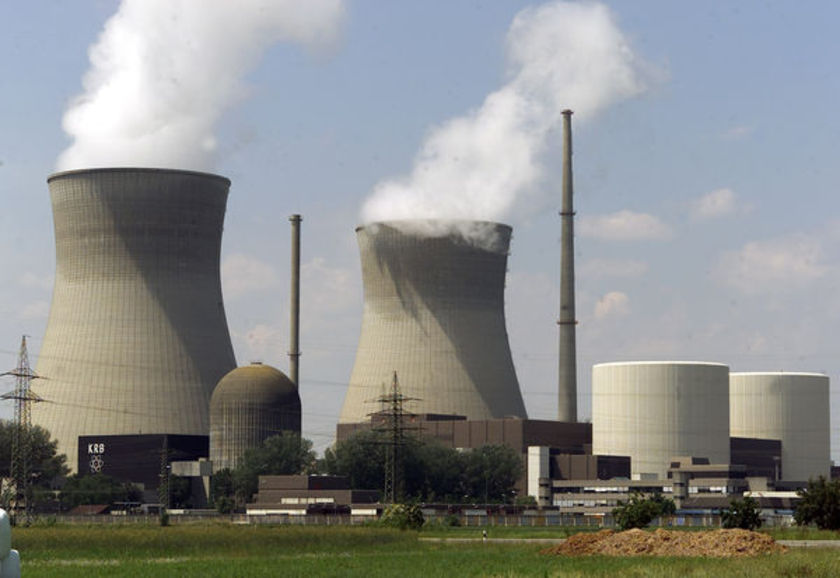 By Daniel Stroe – Bucharest
The Romanian Energy minister Constantin Nita announced the government will start a 1 bln Euro investment in building a new type of nuclear reactor.
The investment will cover a 15 to 20 years period and will be implemented at Mioveni, Arges County, where the car maker Dacia, Romania's main exporter, has its manufacturing plant.
Nita said the project will be based on European funds. "The government supports this project and we hope we will find financing sources in the period to come, both internal and from European funds" Nita said in a press conference. The project will deploy under the supervision of the Nuclear Energy Technologies Autonomous Department, with the participation of the Italian companies Ansaldo Nucleare and ENEA.
"Romania maintains its option for nuclear energy because these technologies bring progress" Nita further said.
Once the project starts, it will create at least 300 jobs for highly qualified specialists who will supervise the technological development and the operational stage of the program.
The construction of the nuclear site will also create significant opportunities for service and equipment suppliers. About 2.000 specialists are assessed to be needed throughout the projection and construction stages.
The projected reactor at Mioveni aims to solve problems related to nuclear security, treatment and recondition of nuclear waste and physical protection of radioactive and nuclear facilities.
Apart from this project, Romania is also seeking to draw foreign investors to build the third and fourth reactors at the Cernavoda nuclear plant, but the efforts are impeded by the government desire to keep full control over the two reactors.
But abandoning the two reactors would generate losses of about 3 billion Euros, especially by loss of potential export contracts and the already 1 billion Euro investments made in the two projects.