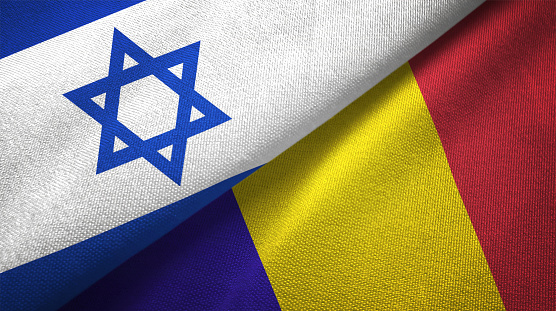 The first -remote- meeting between the Romanian and Israeli working group on financial issues was held yesterday, the convention of which was decided by the foreign ministers of the two countries during the official visit of Romanian Foreign Minister Bogdan Aurescu to Israel on September 2nd and 3rd 2020.
The Romanian side was co-chaired by Deputy Foreign Minister Cornel Feruță, while the Israeli side was led by Alon Ushpitz, Political Director General of the Israeli Foreign Ministry. Representatives of ministries with responsibilities in the fields of economy, health protection, sustainable development and new technologies also attended the meeting.
Specific bilateral initiatives were examined in depth to prepare, develop and implement pilot projects in the Working Group's three areas of interest: agriculture, with an emphasis on irrigation and water resources management, health and high technology and artificial intelligence.
It was agreed that sectoral discussions would continue at an accelerated pace in the near future. /ibna