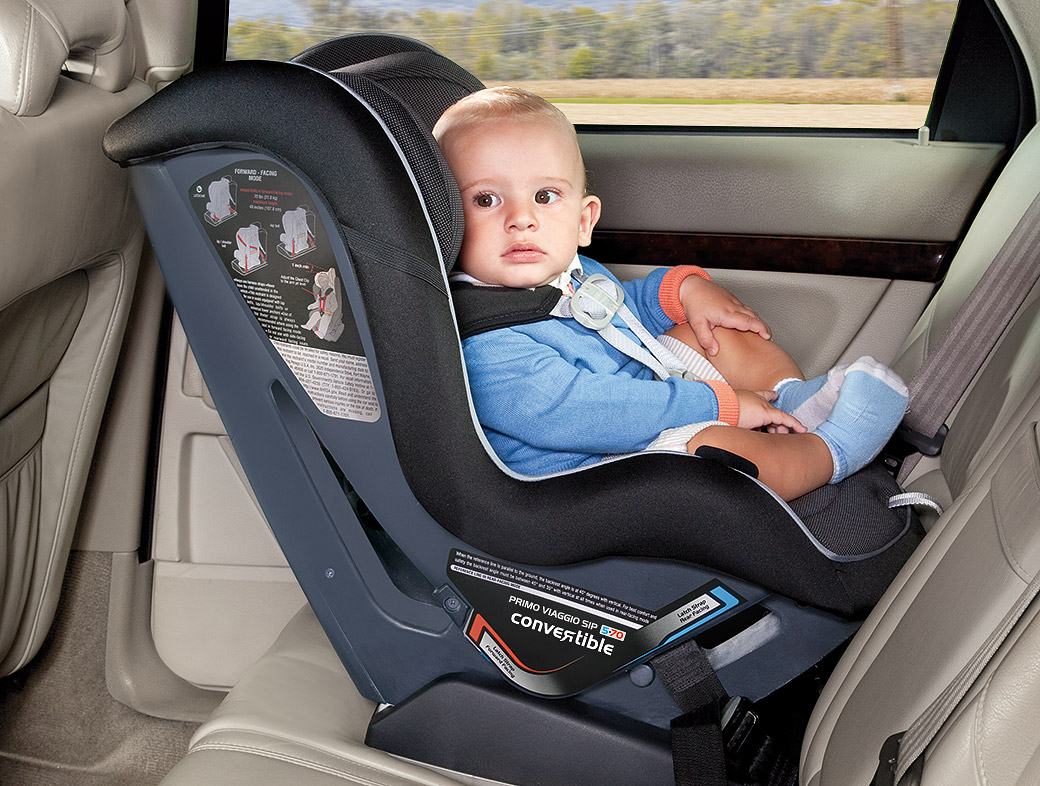 By Daniel Stroe – Bucharest
The Romanian government has passed an emergency ordinance to amend the traffic code now in force in order to protect children transported by cars, harmonizing the national legislation with the communitarian laws.
Drivers who do not secure children with a seat belt or in a special chair risk receiving a fine of up to 450 lei (about 110 Euros) by the end of this month, according to the text published in the official gazette.
The obligation to secure children in cars was listed in the traffic code, but the laws didn't mention any financial penalty. The amendments brought late last month introduce these financial penalties for drivers who fail to secure children in the cars they are driving, the chief of Romanian traffic police, Florin Bracea, told Romanian news wire Mediafax. The amendments also state the obligation of the driver to secure children in his car since laws cannot apply to people under age.
"This change institutes a concrete mechanism of responsabilizing the driver who transports minors, the latter not having the necessary awareness of the danger they are exposed to if the vehicle is involved in a traffic event. The amendments concerning minors comply with the European directives", the Ministry of the Interior said. The new amendments are compliant with the 2014/37 directive which harmonizes pan-European obligations to secure transported children.
The changes also allow drivers to have blood samples taken in traffic during alcohol tests and not be compelled to go to a hospital, as the current laws require, sometimes as far as 40 kilometers. Also, the new amendments allow a person whose license has been annulled as a result of committing a crime which has been decriminalized in the meantime to regain the document without sitting new exams.
Romania saw a heated debate late last year after then coalition government sought to pass a new traffic code with harsher financial penalties (with the maximum going up to 16,000 lei, namely 3,700 Euros) and longer period over which the driving license could be suspended as a result of committing crimes in traffic. The move came after statistics showed Romania leading among the EU countries in terms of number of victims of car accidents. But then junior members of the ruling coalition, the liberals, now the main party of the opposition, opposed the new penalties which they deemed to severe and the new traffic code was left in the drawers. A new debate is expected to start this fall as polls show Romanians favor severe penalties to restrain irresponsible drivers.