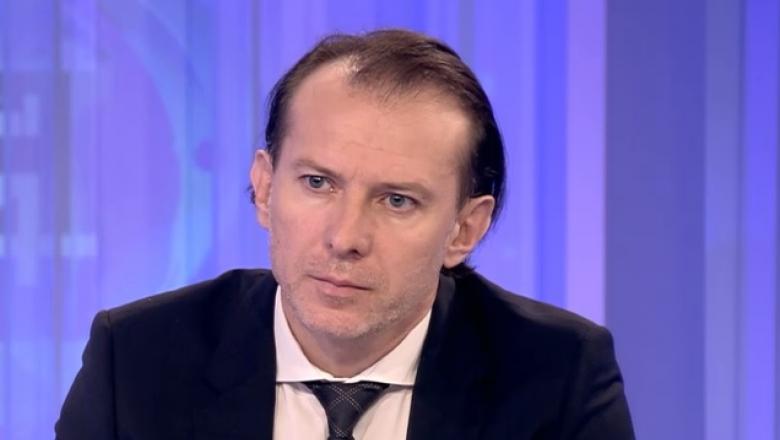 Interim PSD President Marcel Ciolacu announced yesterday that his party had decided not to vote for the Cîțu government "because it is not worth it", as he said. "The Liberals are responsible for forming a majority", he added.
Unofficially, it is expected that the Social Democrats will decide on their strategy after the Constitutional Court's ruling on the urgent government decree on early elections, expected to be announced on Thursday. Today the reasons will be made known behind the Court's ruling that there was a legal conflict between the President of the country and the Parliament.
As the country finds itself ahead of a possible coronavirus epidemic, the early election scenario is losing ground. The PSD has stated that some MPs and senators in the party are prepared to cast their vote of confidence along with their PNL colleagues in favor of the Cîțu government. However, the PSD fears that the Liberals will end up not voting for their government and the Social Democrats will be left humiliated for voting. That is why they will be making their final decision before the plenary sitting on Thursday, depending on the Constitutional Court's ruling and the PNL's position.
Officially, Marcel Ciolacu clarified that, should the party line change and it is decided not to vote for the Cîţu government, the decision would be taken within the party "in consultation with our partners in the rest of the country". Last week, he publicly announced that the PSD would be participating in the voting process and would be voting against the government.
In the meantime, it was announced that Thursday's vote would take place at 4 pm (local time). The Presidents of the House and Senate asked the Prime Minister-designate to replace the ministers who received negative opinion from the committees of the two Houses, namely the following seven: Lucian Heiuş – Finance Minister substituting Florin Cîţu; Cătălin Predoiu (Justice); Ştefan (Public Works); Bogdan Gheorghiu (Culture); Victor Costache (Health); Monica Anisie (Education); Violeta Alexandru (Labor and Social Protection). /ibna