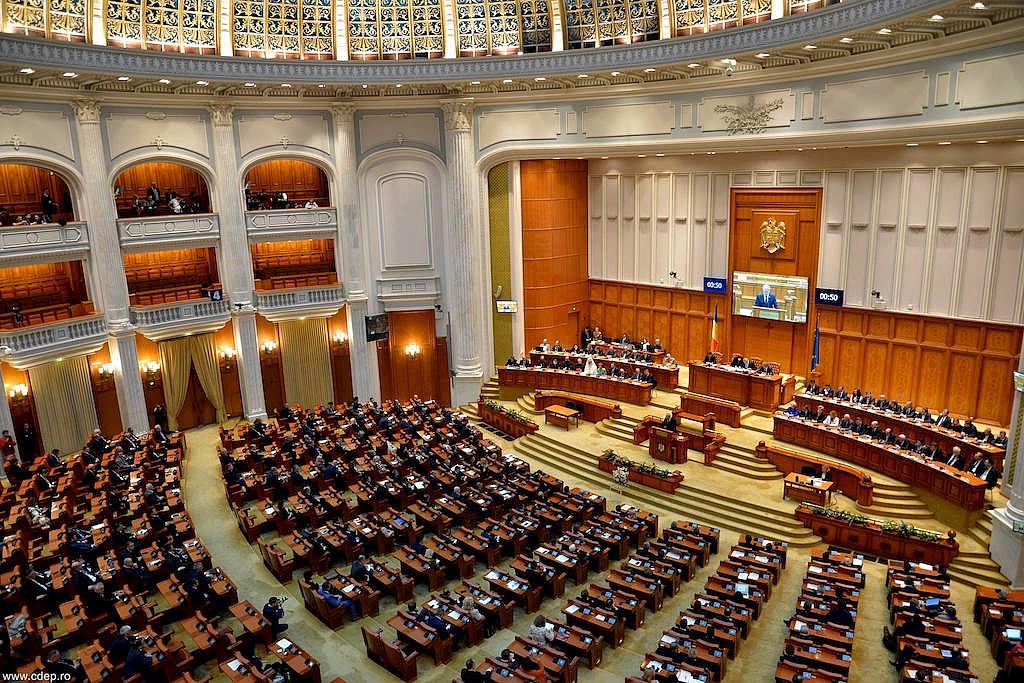 The bill authorizing the government to issue decrees during MPs' vacations was ratified at a cabinet meeting on Thursday, the Head of the Chancellery of the Prime Minister Ionel Dancă announced, adding that the government could issue decrees on fiscal issues, as well as on issues related to the budget, the economy, health, transport, education, labor, social protection and on the budget correction for 2020.
The Head of the Chancellery also raised the possibility of a gradual easing of quarantine measures imposed on people arriving from specific countries, depending on the progression of the epidemiological situation in those countries.
Prime Minister Ludovic Orban called on the Ministers of Finance, Economy, Labor and European Resources to finalize the regulatory action included in the economic recovery package, saying he was confident of the possibility of accessing European funds provided for this purpose.
For his part, Finance Minister Florin Citu clarified that Romania must provide a guarantee of 393 million euros in order to be able to benefit from the 5 billion euros of European funds, through the tool of temporary Support to mitigate Unemployment Risks in an Emergency (SURE). According to the Minister of Finance, this would be the maximum amount that Romania could benefit from through this European Union plan, which was requested by the Romanian authorities.
Continuing, Minister Citu welcomed the "very good operation" of the IMM Invest program, which targets small and medium-sized businesses affected by the coronavirus epidemic, saying that 3,083 companies had already received 2.45 billion lei in funding.
Governor of the National Bank
The state of the Economy in the future will depend mainly on developments in the field of public health and the European Union's recovery plan after the crisis caused by the COVID-19 epidemic, and will significantly support Romania's recovery efforts, the governor of the National Bank of Romania (BNR) Mugur Isărescu said.
The BNR governor clarified that, before the outbreak of the COVID-19 pandemic, the Romanian economy grew relatively well, with an average annual increase of 4.1% in the previous year, recording a slight slowdown in the third quarter. Earlier this year, prospects for the Romanian economy for the next period showed that this positive trend continued. /ibna