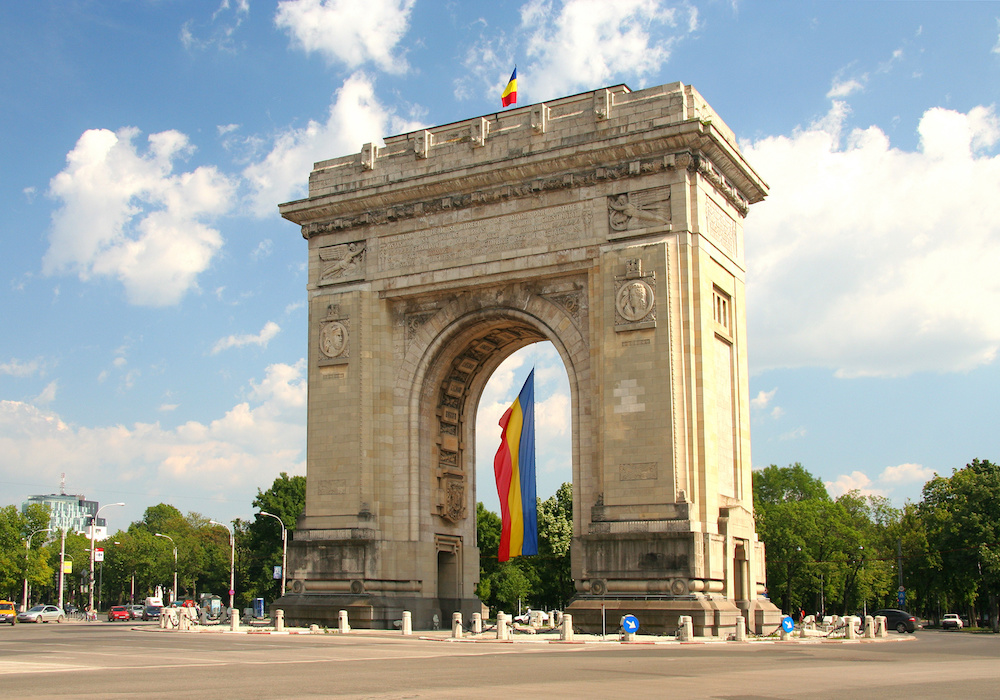 An intra-party PNL poll showed that the battle for Bucharest between Nicușor Dan, backed by the PNL-USR-PLUS parties, and Gabriela Firea from the PSD, will be close.
Nicușor Dan leads voting intention polls with by 31%, with Gabriela Firea close second at 29% and Traian Băsescu trailing with 10%.
Analysts believe Băsescu's candidacy will "steal" votes from Nicuşor Dan and not Gabriela Firea. Basescu has vast experience and is an unmatched opponent in debates, Firea is communicative, while N. Dan, although a very serious candidate, is not communicative at all.
Băsescu is not running in the election to win, but to secure a decent percentage, which will allow him to show that he can "play" in the parliamentary elections as well. If he runs, it could be fatal for the candidate of the right, who without Basescu would have prevailed over Firea. This is because in Bucharest there are more anti-PSD than leftists. Basescu would also be voted in by those within the USR and PNL who do not like Nicuşor Dan. /ibna