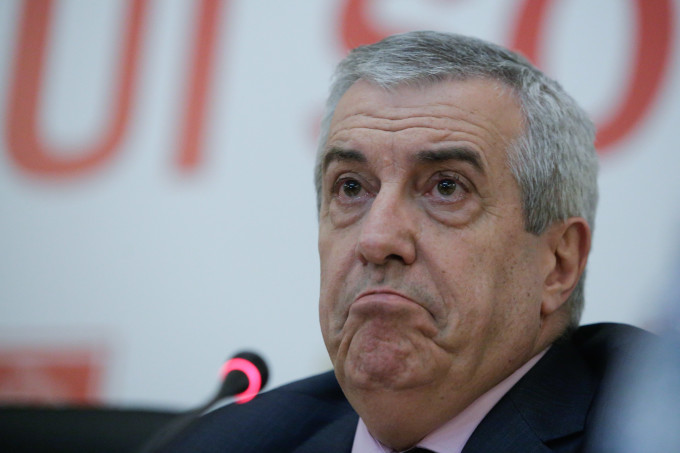 Developments in the ALDE are stormy, following the decision of MPs from the party to accept ministerial positions in the government led by PSD after their party had withdrawn from the government coalition, subsequently being expelled from ALDE. According to press reports, the expelled MPs will seek redress against their deletion, while ALDE officials are leading the way in working with the PSD for the upcoming municipal and parliamentary elections of 2020, openly opposing the will of party leader Calin Popescu-Tariceu. Members argue that they have the support of the organizations from which they come and call for an extraordinary convention and to remain in the government coalition with PSD.
Tariceanu, who is seeking solutions to regain control of the party, summoned loyal party members to an informal meeting to discuss the situation inside the party. The president of ALDE is counting on his supporters before convening the party's Permanent Representation.
Sources within ALDE have explained that Tariceanu seeks an informal meeting at the party's headquarters, in order to fomulate his aggressive strategy and to identify the organizations on which he can still rely to prosecute those who approached the PSD.
The dissatisfied within ALDE are opposing the way Tariceanu has led the party, accusing him of failing to present a political program and strategy after leaving the coalition. They also accuse him of being an ally of Victor Ponta's party and that among party leaders are people with shadowy past. This side calls for an extraordinary congress to define a clear strategy and for ALDE to return to government next to PSD.
It should be noted however, that the Permanent Representation of the party, to which the leaders of the local organizations belong, has approved ALDE's decision to leave the government coalition, a decision taken almost unanimously./ibna