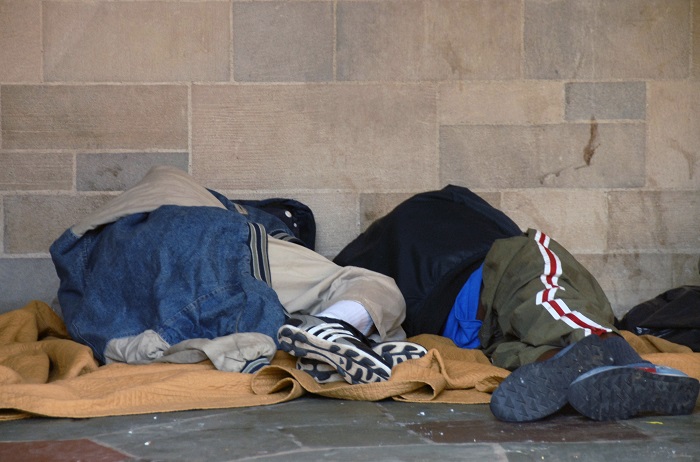 Bucharest, January 5, 2015/ Independent Balkan News Agency
By Daniel Stroe
One in five Romanians struggle with poverty, but the Government is intent on cutting back the number of the poor by 400,000 by 2020, down from the current five million, reads a draft strategy in this respect submitted to public debate by the Labor Ministry.
According to the text, a fifth of Romanians grapple with poverty which mainly originates in very low income. Moreover, insufficient income based poverty is persistent, three quarters of the poor remaining in this situation for at least three years.
At the same time, a third of the population cannot afford to acquire products which they deem desirable or even necessary in order to lead a decent living. The document further shows there are still children that have never gone to school and the percentage of the youth lacking education is high.
In this general landscape, there still are a high number of persons either unemployed or informally employed, with little chances to gain proper access to the labor market, reads the text, pointing at inequalities in terms of coverage of basic medical services. There are a significant number of communities in which all these problems come together, making it almost impossible to break the chain of social exclusion, without help from the outside, warns the document.
Therefore, the strategy seeks to strengthen social inclusion and cut poverty by promoting a set of measures designed to attain these objectives by 2020, says the Labor Ministry. These measures will envisage poor persons and families whose income is 60 per cent below the average per capita.
"The Government's objective is to reduce this number by at least 580,000 by 2020. In 2012, this number was already cut down to 4.8 million, which means 30 % of the objective has already been met. Starting 2012 up to 2020 the aim is to bring another 400,000 persona out of poverty (the other 70 % of the objective)", reads the strategy.
The document also spots the main social categories exposed to poverty – persons with disabilities, lonely old persons and Roma, totaling three million, with another two million deemed as vulnerable to poverty. One in two children in the rural areas live in poverty, compared to less than one in five in the urban areas, which shows over 74 per cent of the poor children live in the countryside. A third of all children live in persistent poverty and, while the national poverty rate lightly decreased between 2008 and 2012, it rose by one per cent in the case of children.