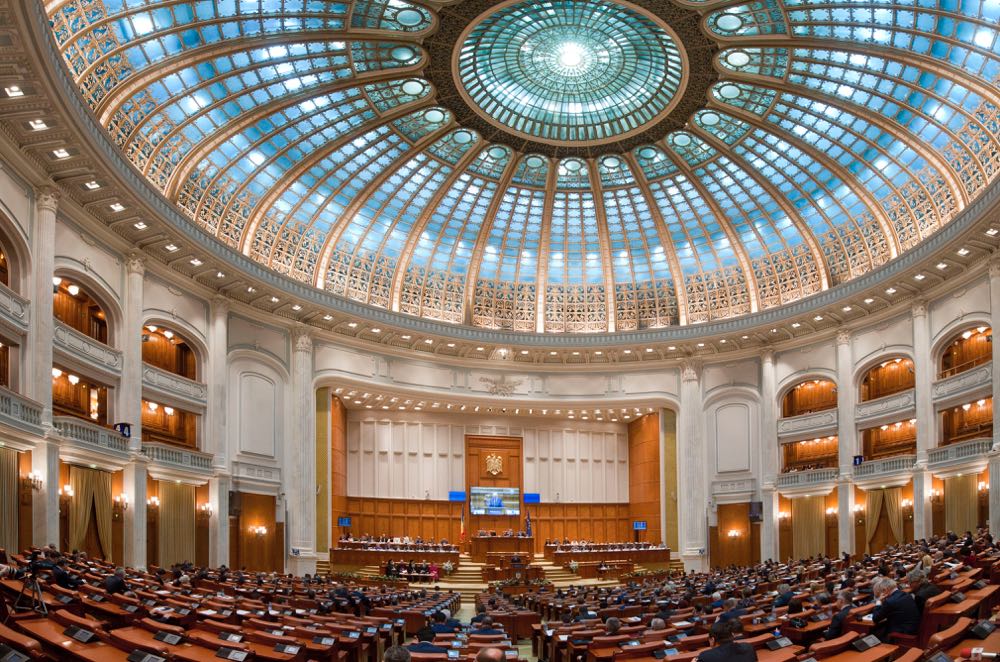 The Romanian Chamber of Deputies adopted the changes in the Criminal Code with narrow majority and amid fierce criticism from the opposition, the people in the country, the judiciary, foreign officials -especially EU ones- as well as diplomats from embassies in Romania, serving there at the moment.
Numerous social protest, opposition rallies not only in the capital, Bucharest but across Romania were not enough to stop the adamant government.
Many political experts are deeply concerned with the possible consequences the changes might bring and have expressed fear over the weakening of the anti-corruption procedures and the marginalisation of the judiciary, whose role will be diminished, the claim.
One of the adversaries to the leadership's plans, steps, is the President of Romania, Klaus Iohannis.
Calling the changes toxic and useless, Iohannis added that "What has been happening in Romania is the dictatorship of the majority and it is deeply damaging for democracy. I will use all the constitutional instruments to contest both the Criminal Code and the Criminal Procedure Code [changes]."
BIRN reports that opposition MPs told journalists they would appeal about the changes to both codes to the Constitutional Court.
Head of opposition Save Romania Union, Dan Barna, said after today's vote: "Starting today, there is no longer rule of law in Romania."
Romania Insider pointed out that the new definition of abuse of office narrows the scope of the offence and will lead to the closing of some high-profile corruption cases, including the one in which Liviu Dragnea, the leader of the Social Democratic Party (PSD), was sentenced to three and a half years in jail…. / IBNA