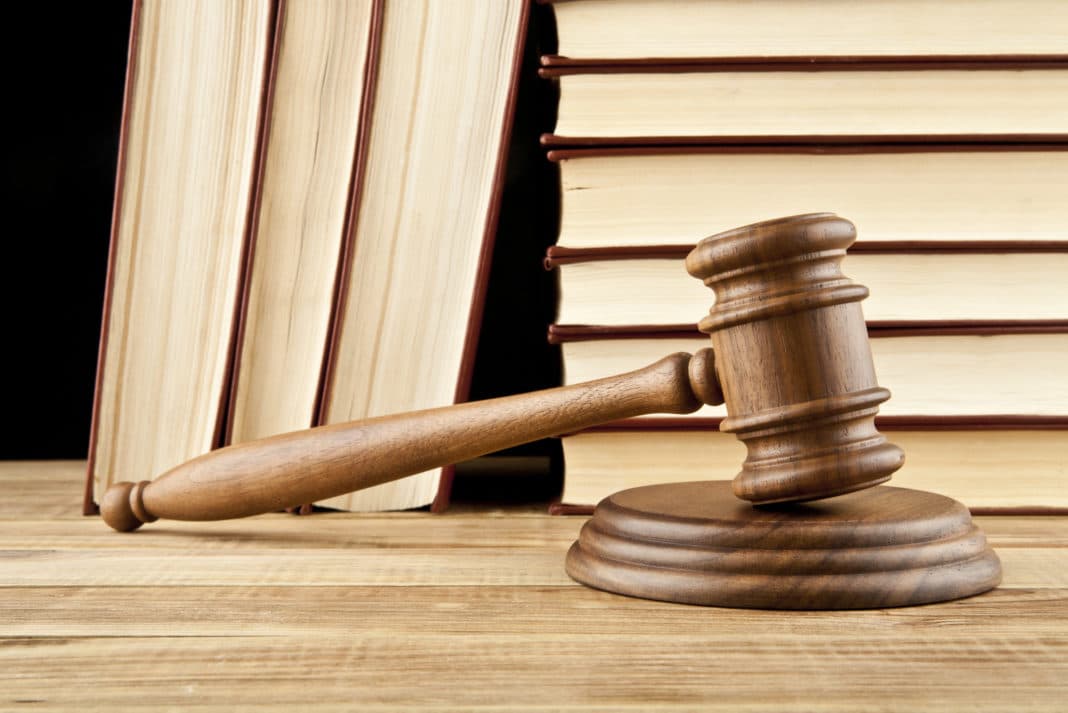 The Venice Commission recommends the abolition of the SIIJ Crime Investigation Department (Secția de Investigare a Infracțiunilor din Justiție) "as the first urgent step" in a wider justice reform process, the Commission said in a statement. The Commission clarifies that the amendments voted in Parliament to the law on the abolition of SIIJ must be removed in their entirety.
"The Venice Commission welcomes the intention of the Romanian authorities to reform the judiciary and restore the responsibilities of prosecutors to DNA and DIICOT, and understands that the first urgent step in this wider reform is the abolition of the Criminal Investigation Department committed by judges. (…)
Overall, the amendments adopted in the House of Representatives raise many questions both in content and in process. The Venice Commission recommends that these amendments be repealed altogether.
"The Venice Commission wishes to emphasize that the abolition of the special section is only a first step in the reform process and that it encourages the Romanian authorities to pursue a broader reform process," the commission said in a statement.
The full text of the opinion in English, at: https://cdn.g4media.ro/wp-content/uploads/2021/07/comisia-de-la-venetia-sectia-speciala.pdf
Following this, three judicial associations have recently demanded the resignation of the President of the Supreme Judicial Council, Bogdan Mateescu.
Prime Minister Florin Ciţu, in a statement yesterday, Romanian Justice Day, stressed that his country has made great progress in this area and that justice reform has already been launched by pro-European forces. He added, however, that it would not be an easy process because "there are still many who want justice to remain ineffective and controlled," he said./ibna