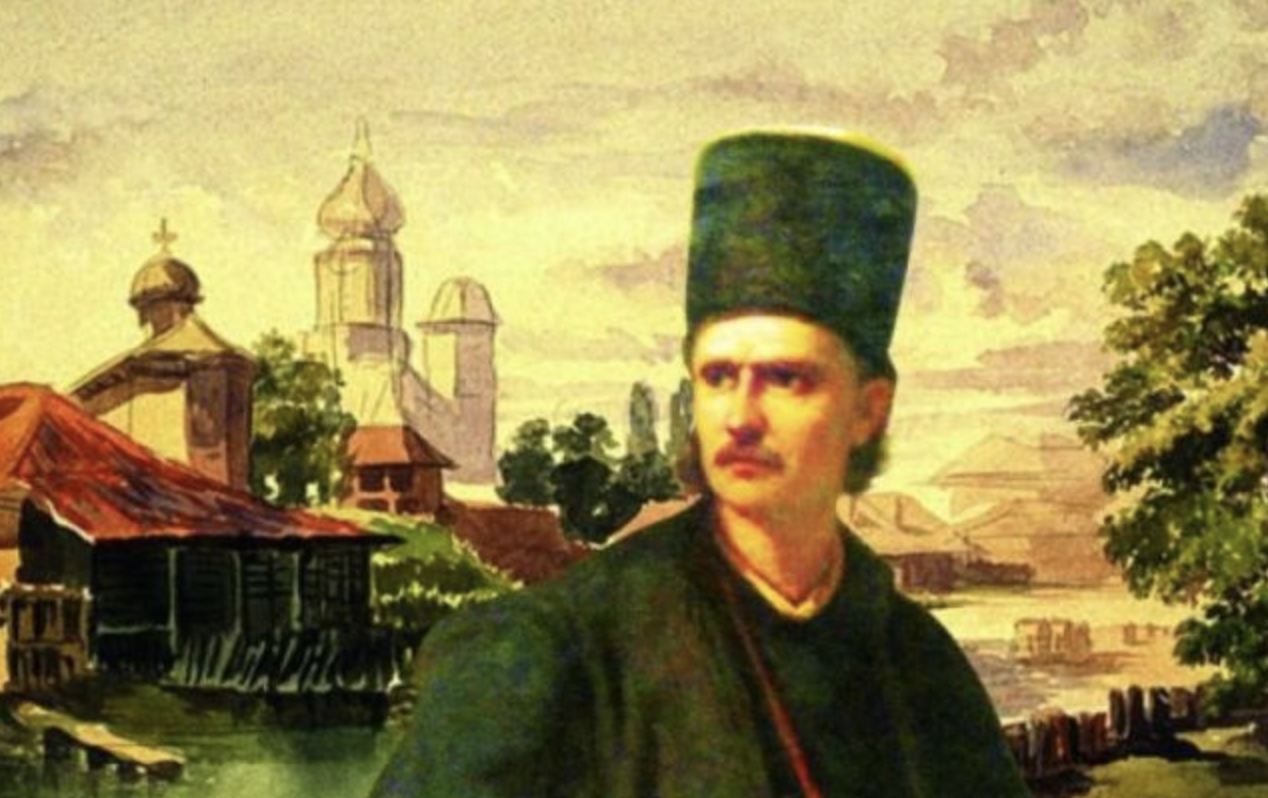 The Plenary Session of the Parliament recently approved with 301 votes in favor, one against and one abstention the bill for the establishment of 2021 as the "Year of Tudor Vladimirescu" and the simultaneous proclamation of Tudor Vladimirescu and Ecaterina Teodoroiu as heroes of the Romanian nation.
The report states that Tudor Vladimirescu is proclaimed a hero of the Romanian nation for his proven courage during the Revolution of 1821 which he led, a movement aimed at liberating the Christian population from the Ottoman yoke.
Ecaterina Teodoroiu was heroically sacrificed in the battle of Mărăşeşti in 1917.
It is also reported that on the occasion of the "Year of Tudor Vladimirescu", events are organized to mark the 200th anniversary of the Revolution of 1821 which he led and which was one of the events that marked the beginning of the process of national rebirth of Romania. The authorities of the central public administration and the local self-government may support the promotion programs of the 'Year of Tudor Vladimirescu', depending on the case. It was preceded by the Approval of the bill by the Senate. /ibna