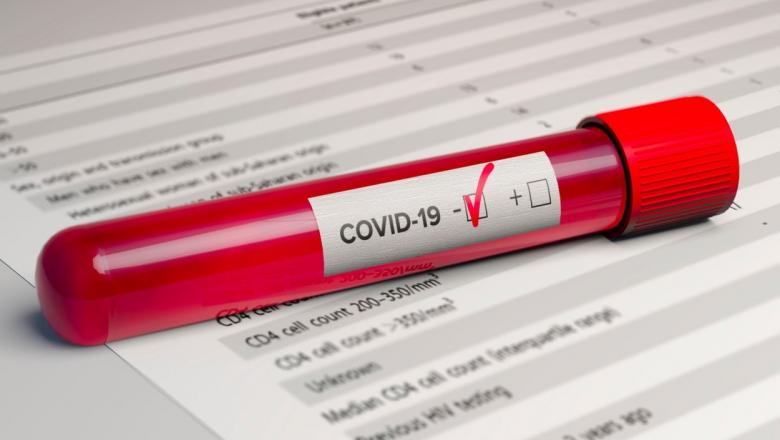 The number of coronavirus patients in Romania rose to 184, according to the latest data released by the National Institute of Public Health.
According to the data, the new cases are between 21 and 65 years old. Seven were found in Iaşi, 2 in Suceava, 2 in Neamţ and one in Ialomiţa, Mureş, Botoşani, Bistriţa Năsăud and Vrancea.
Of the 184 confirmed cases, 16 have been recovered, 15 from Timisoara Hospital and one from Bucharest. On the other hand, three people are in intensive care units and their condition is stable.
In addition, there are 3,282 people screened for coronavirus and another 16,610 in self-isolation at home while under medical supervision.
Since the country was declared in a state of emergency, some 28,000 Interior Ministry officials (police, fire brigade, gendarmerie and border guards) have acted nationally. Thus, in the last 24 hours alone, firefighters and SMURD (rescue service) personnel carried out 42 transport missions of 153 persons to various hospital units, as well as to several provinces of the country./ibna