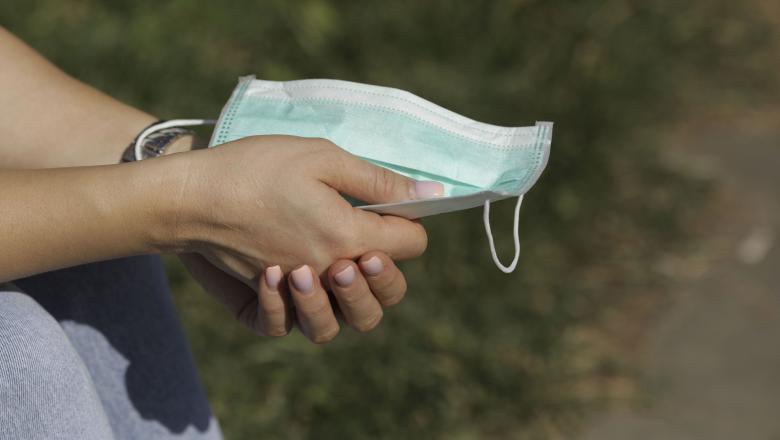 As announced by the Ministry of Health, 17 new confirmed coronavirus cases were reported today raising the total number to 277, with 25 people having recovered.
Yet scientists remain worried over the actual number of COVID-19 cases which they believe is much higher than what the Authorities report, due to the very low number of tests carried out in the population. They go on to recommend that as many tests as possible must be carried out, following the model of the Republic of Korea.
The Romanian Ministry of Defense has begun setting up a mobile ROL-2-type hospital in the premises of the "Ana Aslan" National Institute of Gerontology. where coronavirus cases of light and medium severity will be hospitalized. This type of hospital has operated in the past during the Ebola epidemic and during NATO exercises. This mobile clinic is expected to start operating within the next five days.
It appears that PSD has also suffered collateral losses due to the coronavirus pandemic, as the party's congress scheduled to take place on 21 March 2020 has been postponed. /ibna