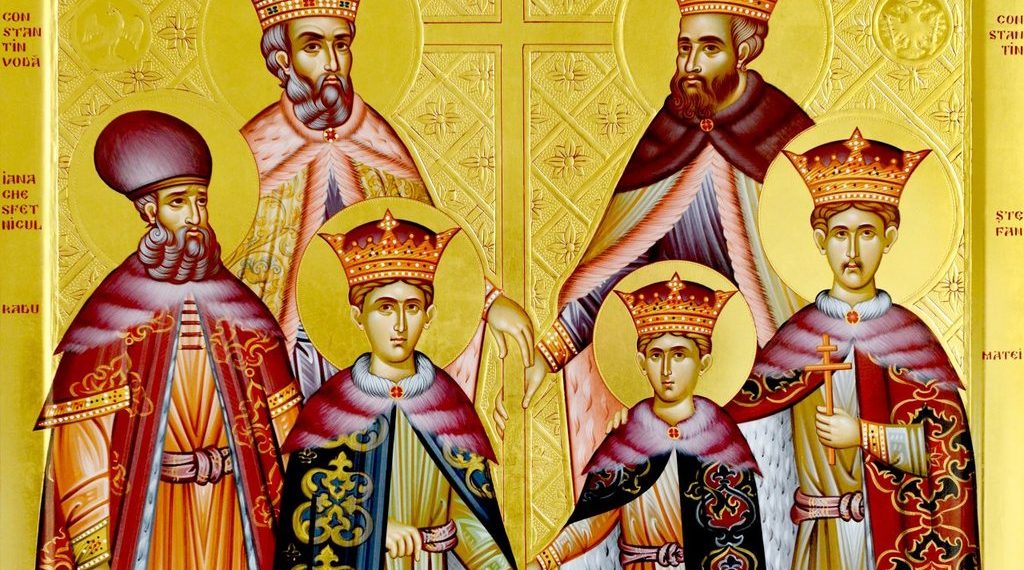 August 16 was chosen as Remembrance Day for the Awareness of Violence against Christians, following the Parliament's vote on June 24 on a relevant bill, which had earlier received the green light from the Senate.
On August 16, the headquarters of the Government, the Parliament, the public buildings, the Arc de Triomphe and the Mogoşoaia Palace will be illuminated with red light. It is possible to hold public events and religious services with the permission of the Authorities.
In Romania, August 16 is the feast day of the Brâncoveni Martyrs who were canonized by the Romanian Orthodox Church in 1992. Constantin Brâncoveanu, leader of Wallachia, and his four sons were taken to Constantinople where they were tortured to death.
PNL rapporteur Daniel Gheorghe said his goal was to inform Romanians, especially young people, about the role of Christianity in Romania's history and the ongoing and severe persecution of Christians around the world. He also expressed hope that the law would encourage Christians to defend their right to exercise their faith freely without fear or harassment.
The Pew Research Center revealed in 2018 that Romania is the most religious nation in Europe based on four criteria: the importance of religion in people's lives, the regular practice of religious duties, prayer and the certainty of faith.
In Romania, 64% of the population say they are absolutely sure of God's existence, 50% say that religion plays an important role in their lives, 50% attend service at least once a month, while 44% say they pray daily.
Based on these answers, Pew claims that 55% of Romanians can be considered "extremely religious". /ibna