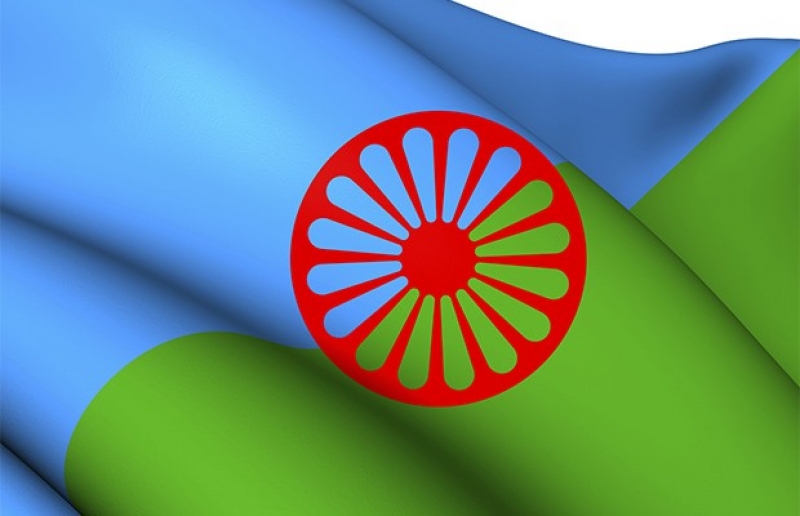 According to Roma NGOs, more than 75,000 Roma live in Bosnia and Herzegovina, who, although there is some progress, are still exposed to discrimination and hate speech on a daily basis in all areas of society, an activist in the Roma non-governmental sector Dervo Sejdić told FENA.
"Hate speech against Roma is present, I would say, in all areas: in education, employment, health care, access to social services, in the media, especially private ones, and it is on the rise on social networks. Although the Law on Prohibition of Discrimination in BiH has been adopted, its implementation is, to say the least, questionable, and hate speech is usually characterized as a violation of public order and peace, without going into a quality analysis of each case", Sejdić said.
He added that the action plan on the educational needs of the Roma is implemented sporadically and that most children in the first grade of the primary school receive free textbooks and meals, while those in higher grades have almost no support in this aspect.
Talking about the education of Roma children, he emphasized that the number of school children among Roma is increasing year by year, but in proportion to that, the number of those who leave school is also increasing.
In the last ten years, he added, the state has been allocating significant funds for the employment of Roma, and since 2009, when the first grant was awarded for the implementation of the State Action Plan for solving Roma problems, about 1000 housing units were built and reconstructed, partly with own funds and partly through the European Union IPA program.
"It is estimated that about ten per cent of Roma are employed at the moment, but no one has the exact number, and as in other segments, the numbers often change. Very often I react with the proposal to change the methodology in the implementation of grants, advocating employment with employers, because this kind has been shown to be much more effective and purposeful than self-employment," Sejdić said.
In his opinion, in order to improve the status of the Roma, more should be done on better implementation of Roma action plans, with increased financial allocations for this purpose, and a focus on Roma education and employment, as well as on combating all forms of discrimination.
The Roma in the settlement of Bišće Polje in Mostar, where more than thirty families live, testify to numerous problems and difficult lives they lead, and no one is employed.
They got their home through a project of care for Roma families, but the walls, they say, cannot feed them.
"Nobody works in this neighbourhood, and we all get by rummaging through dumpsters. If I find something that suits me, something from the wardrobe, or shoes, I bring it to the market, sell it and make a living from it. They gave us apartments but we cannot eat walls, because you have nothing to live off if you can't manage yourself," says Zerina Salkanović, a resident of the Bišće Polje Roma settlement.
There are many children in the settlement, and according to locals, none goes to kindergarten. Most children go to elementary school, but their education is at threat due to their poor financial situation and transportation problems.
Although there are many problems, they hope for a better life for themselves and their families in which they will not be belittled, forgotten and viewed as "different"./IBNA