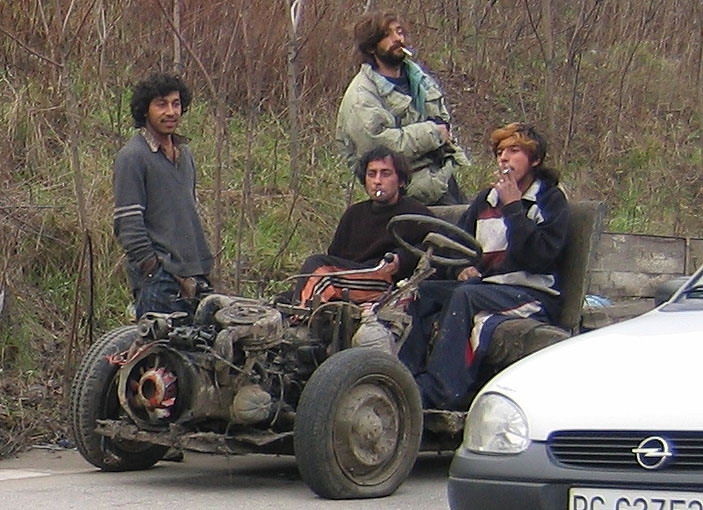 By Milos Mitrovic – Belgrade
The living conditions of Roma population in Serbia have been improved in recent years, but the group is still the most discriminated in the country, the participants of the panel organized on the occasion of International Roma Day concluded.
"The indicator of such situation is the fact that the complaints in all domains submitted by Roma people were proven being grounded in the most of the cases", Commissioner for protection of equality (CPE) Nevena Petrusic has said.
The Roma discrimination cases represent one third of the lawsuits launched by CPE, Petrusic stressed; she added, however, that the amount of the complaints was insignificant when compared with the real proportion of the discrimination. She assessed this indicates that Roma community is insufficiently informed about the legal procedures with regard to discrimination.
Interior Ministry State Secretary Vladimir Bozovic also emphasized that the living conditions of the Roma in Serbia have been improved adding, nonetheless, that further efforts should be done. "The state and its institutions should give their contribution as well as Roma community and their legitimate representatives".
Bozovic promised that the communication between Interior Ministry and minority groups would be intensified. In 2013 and the first two months of 2014 police has registered 33 incidents including 16 physical attacks against Roma people, he specified.
The number of Roma people still seek asylum in Western European countries with only 0.2 percent of the demands has been accepted, Bozovic said without specifying the period when applications were submitted. However, Bozovic assessed that low percent of accepted demands "shows that Roma have not been exposed to oppression and discrimination to extent that may influence on their eviction".
According to statistic of 166 Serbian municipalities, approximately 255,000 inhabitants live in 750  Roma settlements. According to 2011 census, there were 140,000 Roma in Serbia.