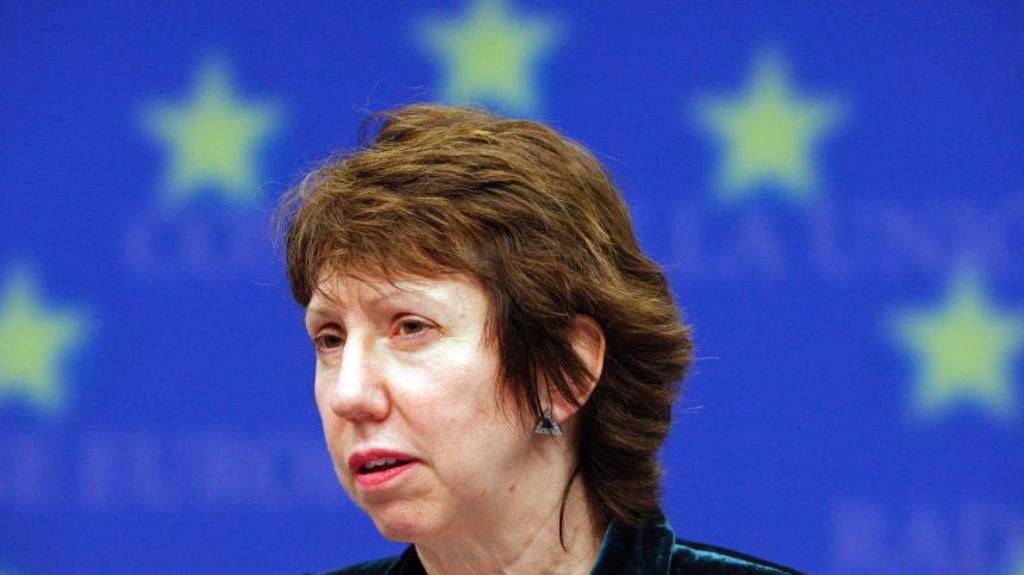 The role of the international community is decisive for the improvement of relations between Belgrade and Pristina, says former head of EU diplomacy, Catherine Ashton.
She adds that she's hopeful that the two sides will be able to strike a deal soon.
"International support, especially from Europe, is important in order for the two sides to gain each other's trust and move forward. Achieving an agreement is just the start. The implementation requires sources and the international community must help", Ashton told BBC.
Ashton, who was head of EU diplomacy when the first deal between the two countries was struck, said that she is soon hoping to take another photo with the two leaders once a final agreement is reached.
Meanwhile, Ashton also says that the talks in 2013 were quite difficult.
"The most difficult thing was when you believed you had reached an agreement and when the agreement needed to be signed by all the sides.At that point, it's quite easy to find a reason to withdraw or lose your nerves", Ashton said. /ibna/