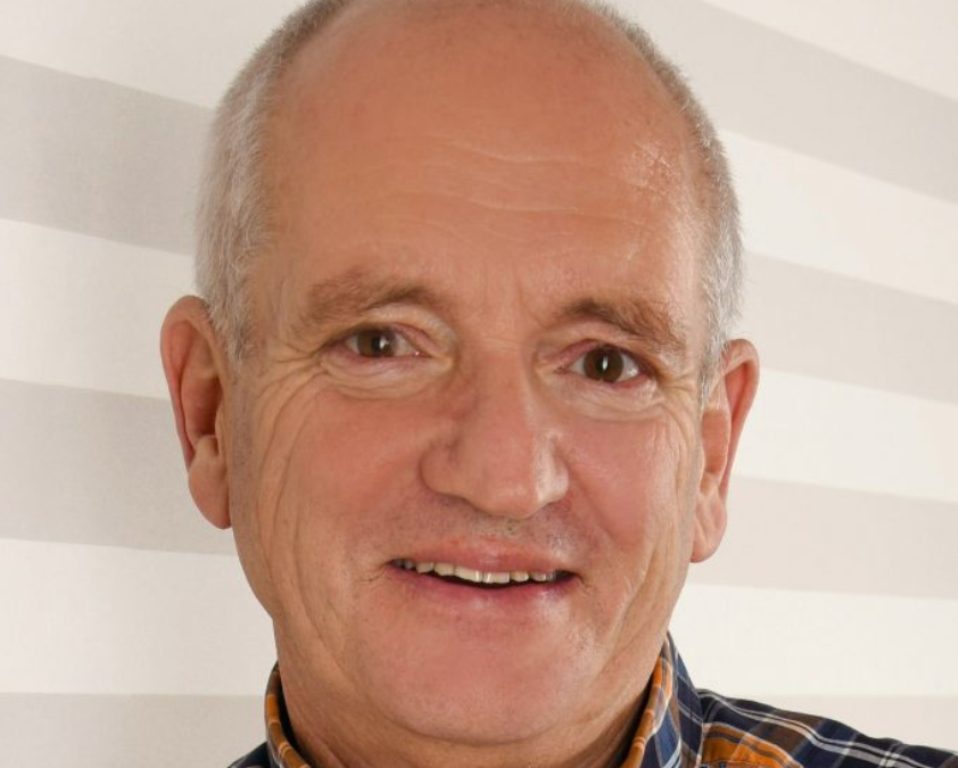 Albania has lost one of the people who dedicated his life to the study of its history. He is Robert Elsie, the scholar who was specialized in the study of Albanian literature and folklore. Elsie died at the age of 67.
Born in Vancouver, Canada, during the travels that he did at the end of the '70s and at the beginning of '80s' in the Balkans, a special interest was aroused in him for Albania and its culture.
After he learned Albanian, Robert Elsie decided to study Albanian literature and folklore.
Now, he is known as author of around 60 books and a large number of articles on Albanian studies.
From 2002, he has mainly worked for the Tribunal of Hague, where among others, he has been an interpreter during the trial against Slobodan Milosevic.
Among others, Elsie is member of the Association of Southeast Europe, non-resident member of the Academy of Science and Art of Kosovo and honored member of the Association of Writers of Kosovo. /balkaneu.com/