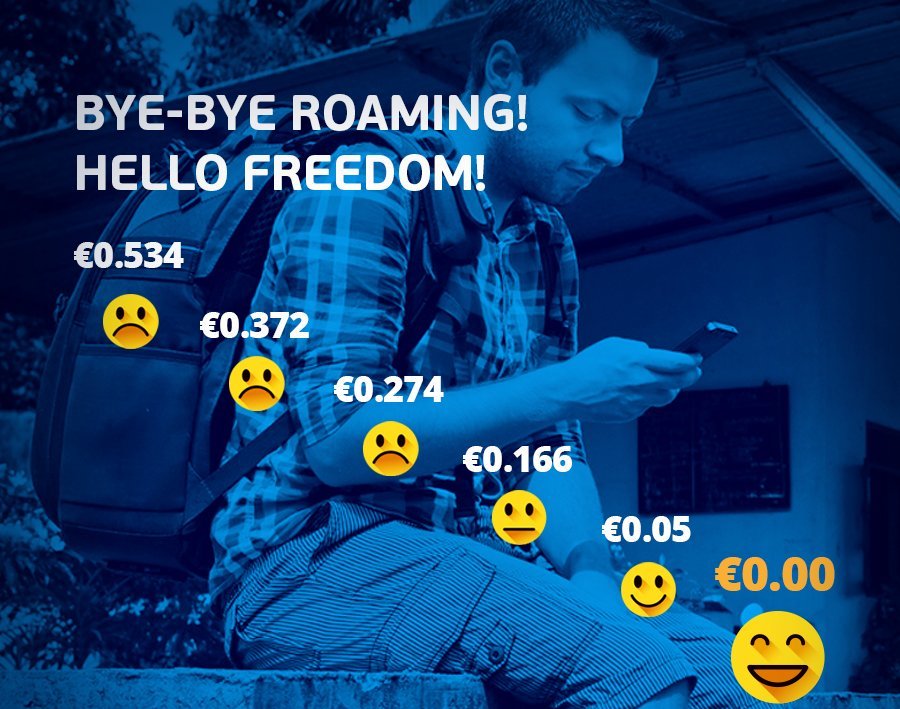 It seems that Albania and Kosovo are getting ready to sign yet another agreement. This time it concerns roaming, which is expected to come into effect in May. This was announced by the coordinator for both governments, Fatmir Limaj.
"Kosovo is ready to implement the roaming agreement and I think that authorities in Tirana will soon take this decision too. I'm confident that both countries will benefit from the roaming agreement in May", he declared.
Meanwhile, Limaj also said that once this agreement comes into force, the countries are also expected to address the issue concerning the recognition of driving licenses in both countries.
Meanwhile, as far as the free movement of people is concerned, the senior Kosovo official says that the two countries are divided over this, because they need to comply with EU requirements.
Let's recall that the European Union has demanded all Western Balkan countries to scrap roaming tariffs in order to facilitate communication between citizens of these countries.
This measure will certainly favour citizens from Kosovo who come to Albania to spend their holidays, but also many Albanian entrepreneurs who travel to Kosovo for business reasons. "Out of 80 agreements that both countries have signed, a part of them have not yet been implemented. Now we're monitoring these agreements in order to see why they haven't yet been implemented", Limaj said. According to Limaj, everything that has been decided by the two governments through their joint meetings held so far, is possible to implement. "Many agreements have been reached, but due to bureaucratic obstacles and negligence, it's not always been possible to realize these agreements", he added.
Kosovo seems to be just the first step, because in two years time, Albania is expected to scrap all roaming charges with other Western Balkan countries. This project has been launched by the Regional Cooperation Council. The project will start in summer this year and it will end in 2021.