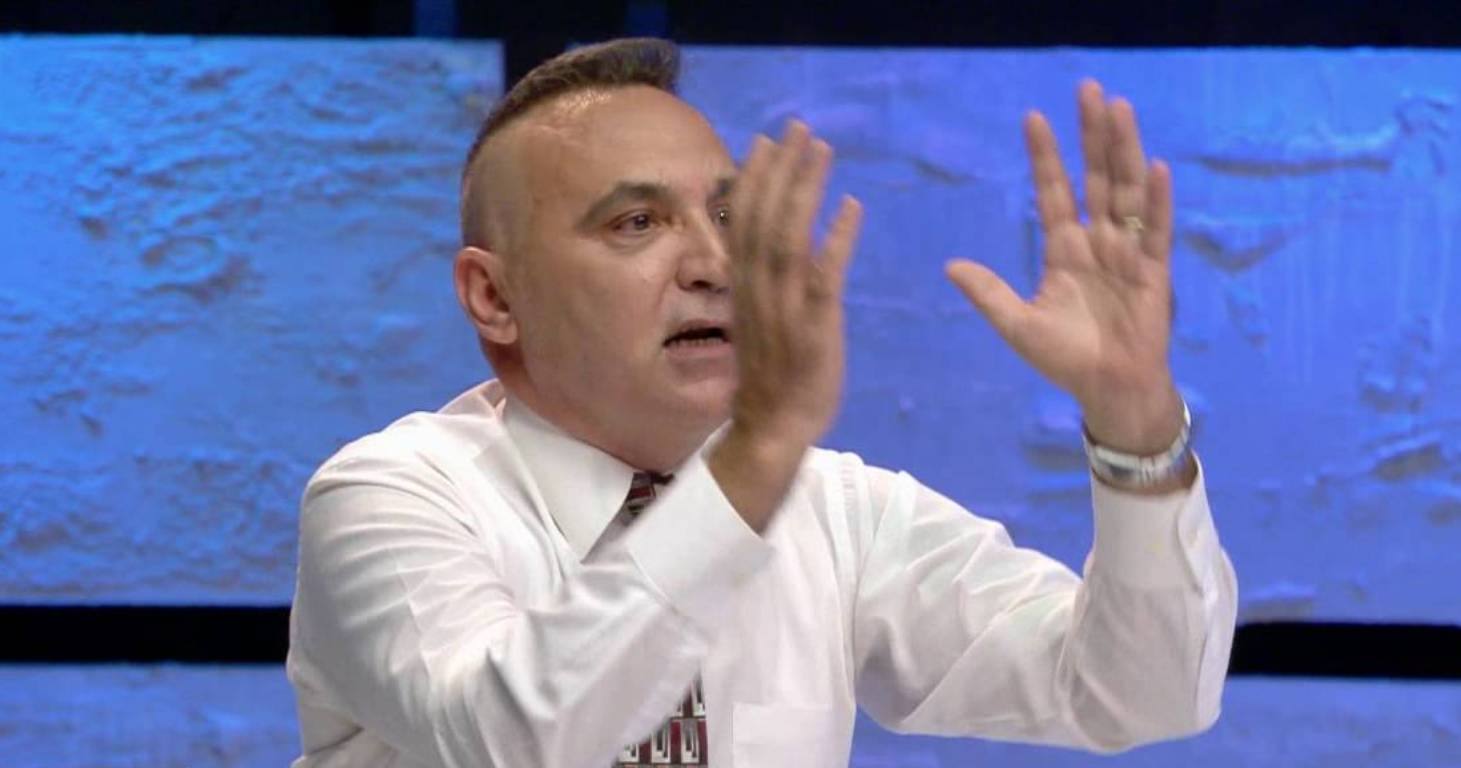 This article has been written for Albanian Free Press newspaper and www.albanianfreepress.al
By Eduard Zaloshnja
Road tax
The road tax, which is included in the price of every liter of fuel, is collected to pay expenses for current roads and not for the construction of new ones. There have been many debates after the protest of Kalimash on this tax. Here's a clarification regarding this tax.
If all the highways and other roads built after 1991, had been built before that year and even if they had been maintained by the holy spirit, the Albanian public debt would be around 6 billion USD smaller. (Today it's at 10 billion USD).
As a result of the debt accumulated in the past 25 years for the construction/improvement/maintenance of highways/roads, Albanian taxpayers have to pay around 220 million USD a year (we pay around 100 million USD worth of interest charges a year about the debt accumulated on the Nation's Road).
On the other hand,  the government manages to collect around 200 million USD a year through road tax. So, road tax cannot even pay for the interest charges on the accrued debt for highways and roads.
But, besides the 220 million USD going towards interest charges on the old debts taken out for roads (which it cannot cover), road tax must also cover the current expenses for the maintenance of roads, which, according to the strategy for maintenance for the period 2015-2019, it needs to amount to around 80 million USD a year. (The strategy has been drafted by TIEG organization, funded by the European Union IPA program).
So, in total, expenses for accrued debt and expenses for the maintenance of roads are around 300 million USD a year, while 200 million USD collected through road tax can only cover 2/3 of expenses.
Other taxes
People often complain about the fact that the state has imposed many taxes. The opposition too is using this as part of its protests. But how do we compare to our northern neighbor, Montenegro, for instance in terms of the tax burden that we pay?
According to the most recent CIA world fact book, incomes from taxes in Albania account for 26.8% of Gross Domestic Product (GDP), while in Montenegro, they account for 36.8% of GDP. In other words, Albanians work on average 3.2 months a year for the payment of taxes, while Montenegrins work 4.4 months. As a result, tax burden in Albania accounts for 2/3 of the tax burden in the northern neighboring country. Meanwhile, we have a similar tax system, living standards, economy, history and geography.
Does Montenegro charge its business sector more for being able to collect so many taxes? The opposite is true; tax on profit for businesses in Albania is 15%, while in Montenegro it's 9%.
But, how does Montenegro manage to collect more taxes than our state?
The amount of taxes that Montenegro collects through social and healthcare contributions accounts for 10% of GDP, while in Albania, this amount accounts for 5% of GDP (because more than half of Albanian workers are employed in informal conditions or the salary declared for them is lower than the real one). The amount of tax that Montenegro collects from VAT (a very important tax) accounts for 12% of GDP, while in Albania, this amount accounts for 9% of GDP (because transactions are often unaccompanied by VAT receipt).
The right protests
From the analysis above, it looks like I'm trying to argue that Albanians have no reason to protest. In fact, they have many reasons, but the abovementioned reasons are not their primary reasons.
Albanians need to protest, first of all, on the way Albanian governments have (mis) used their money and public spaces.  For instance, Albanians should protest why the Turkish-American company who built the Nation's Road pocketed (as declared profit) 1/3 of the funds used on that road (covered by the money borrowed by the Albanian government on behalf of Albanian taxpayers). They should also protest about the reason why the company that will complete/maintain the Nation's Road, will pocket (as declared profit) 25% of the money that it will collect from users of this road. In both of these cases, we're talking about hundreds of millions of USD.
They should also protest about concession agreements and sale of public assets made by Nano's, Berisha's and Rama's governments and the construction permits that they have issued for tourist villages (which are not tourist villages) and multi-storey towers by the Artificial Lake or the multi-storey towers in the middle of a congested Tirana.
The problem is that if political parties engage people in protest about these things, then they will cut the tree branches which they've been hanging on to up until today. Meanwhile, people who support no political parties continue with the same old melody of "there's nothing we can do"…
Note: The views expressed in this article are the author's own and do not necessarily reflect Albanian Free Press' editorial policy