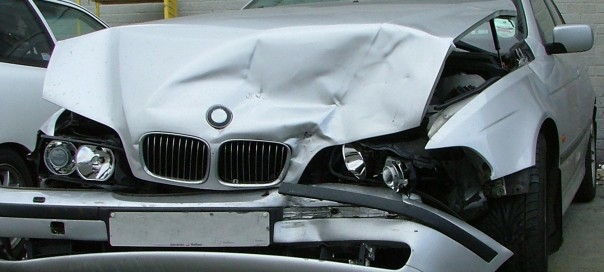 A total of 571 people have died in road accidents in Bulgaria so far in 2014 and the figure is expected to be more than 600 by the end of the year, Interior Minister Vesselin Vuchkov said in a statement ahead of November 16, the World Day of Remembrance for Road Traffic Victims.
He said that so far in 2014, a total of 7412 people in Bulgaria had been injured in road accidents, with the most vulnerable group being pedestrians aged over 64.
Bulgaria has hardly made progress in reducing the number of victims of road accidents, Vuckov said.
The EU had set the goal of reducing the number of road traffic victims by 20 per cent by the year 2020. But in Bulgaria, the rate had been increasing this year.