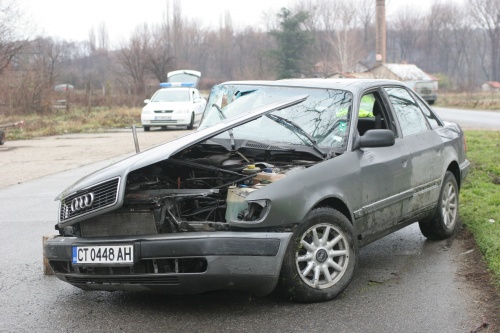 A total of 535 people have died in accidents on Bulgaria's roads in the first 10 months of 2017, according to figures released on November 1 by the Interior Ministry.
Since January 1, there have been 5723 accidents, leaving 7199 people injured.
In October 2017 alone, there were 616 road accidents, leaving 58 people dead and 715 injured.
Bulgaria has the highest road death rate in the European Union. Leading causes include speeding, overtaking where unsafe to do so, and drink-driving…/IBNA
Read the full article on Sofia Globe
Photo: BGNES