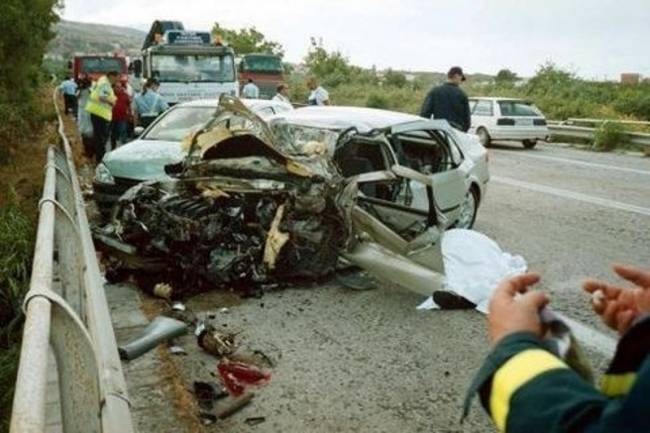 Athens, February 19, 2016/ Independent Balkan News Agency
By Marina Spyropoulou
Tassos Markouizos -or "Iaveris" for his fans- has combined his name with the history of the Greek rallies as a driver in the late 70's and early 80's and as a passionate road safety campaigner ever since.
While several Greeks mourn today the death of popular Greek singer Pantelis Pantelidis in a car crash on early Thursday in Athens at the age of 33, experts such as Iaveris urge them to learn a few valuable lessons: wear a seatbelt, do not drink and drive, slow down, keep in mind your family and friends who are awaiting you at home.
A few days before the accident, Iaveris addressed the Greek parliament's Permanent Committee on Road Safety presenting the gloomy facts and statistics.
Due to reckless driving in combination with bad conditions of streets Greece has the highest car accident rate in Europe and remains last among EU member countries when it comes to road safety.
The number of deaths resulting from car crashes stood at 1,600 last year, while over 20,000 people were injured. On a daily basis, five people die, five are left quadriplegic and ten paraplegic.
About 60-70 percent of victims are 15-29 years old, while most of the accidents happen in inhabited areas with speeds less than 50 kilometers per hour.
On economic terms, car accidents cost debt laden Greece some 12 billion euros each year.
Over the past five decades more than 140,000 people have died on the streets, 350,000 were left handicapped and the overall economic damage reached 600 billion euros, Iaveris said, underlining the need for a systematic approach to deal with the challenge.