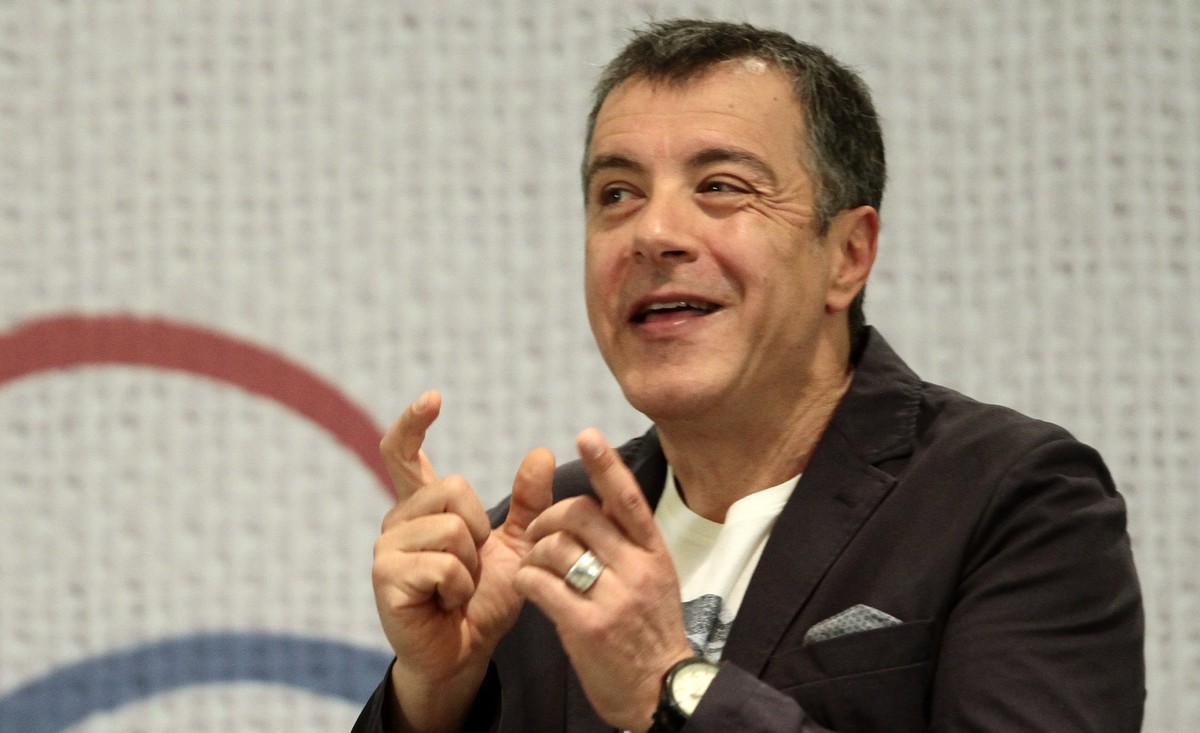 By Spiros Sideris – Athens
In favor of the changing of the electoral law by this Parliament, to a proportionate mixed electoral system, which would simulate the German electoral system, is the "River", stressing that "a more proportionate system will give local communities the possibility of direct representation, but also ensure the presence in the Parliament of members of the greek society, who do not have the money or the means to claim seats in vast constituencies".
Criticizing both the government and the main opposition, who "starting yesterday have been putting on a new show" on the electoral law and have been expressing various opinions, the party of Stavros Theodorakis  defines five basic principles that should govern the new electoral system.
A basic principle, as mentioned, is the reduction of MPs, probably to 250, depending on the final number of single-seated regions, followed by the fragmentation of large constituencies, where "most of the corruption problems can be observed".
The distribution of seats should be a minimum of 150 members for the single-seated regions and 100 MPs, who will be elected in the major regions, while the system should be more proportionate and include five seats for Greeks Abroad, elected in a regional ballot.
"We favor a system similar to the german electoral system", notes the River, and states that in the german electoral system, the citizen has the choice of two votes, even choosing two parties. In single-seated constituencies applies the majority system, while the regions applies the proportional representation, while for a party to enter the german Parliament must get at least 5% or win three single-seated constituencies.
In this framework. the River proposes a dialogue for "a mixed electoral system, which combines the advantage of the election with a cross in single member constituenties and election by list in extended regions", based on respective studied proposals tabled in recent years.