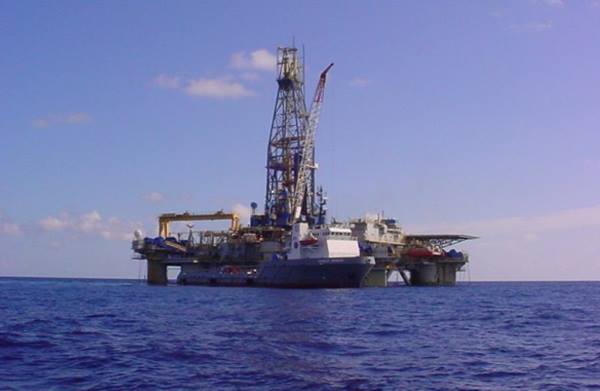 Athens, December 24, 2015/Independent Balkan News Agency
By Olga Mavrou
Hellenic Petroleum (ELPE) and Energean Oil & Gas, two Greek corporations, discussed with Energy Minister Panos Skourletis about the project of Arta-Preveza hydrocarbon block in western Greece. Skourletis said that their offers were equal, so the best solution, would be for them to cooperate.
The problem is the two companies are rivals and ELPE has sued Energean about the seismic surveys the latter conducted in the Thracian Sea. (ELPE considers that Energean proceeded in hydrocarbon exploration in the Thracian Sea without any authority and permission and so any data it got, were illegally collected through the seismic surveys). Another problem to be solved is which company will be the leading one in the Arta-Preveza block.
Skourletis asked them both to find a way out right after Christmas so that the project Arta-Preveza proceeds.
In the mean time, as Energean announced in a press conference, the first borehole in Prinos is completed and tomorrow they will start production – they aim initially at 800 barrels and gradually at 4.500 barrels. The company said that while Pirnos is cost effective, the block in Katakolo might prove problematic – the price of oil at 35 dollars doesn't guarantee the sustainability of the necessary investments.