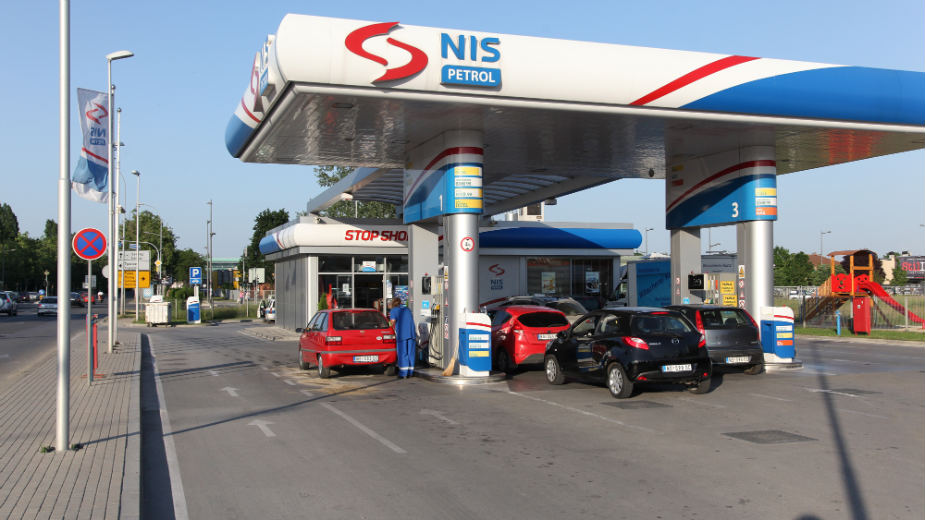 Bosnian, Montenegrin and Serbian drivers are on the verge of a break down because of the "burning" oil prices and the financial shortage this causes them.
Wages in Bosnia, Montenegro and Serbia are not high so even the slightest price hike id damaging their monthly budget.
Having connected their voices, they threaten their governments with protests if they don't take immediate measures against the dramatic rise in fuels which they fear could have " a knock-on effect on the price of food and other goods", balkaninsight.com says.
"Oil prices hit three-and-a-half year highs last month, twice topping $80 per barrel and pushing up prices at fuel pumps."
The Montenegrin statistics agency Monstat has also recorded the higher cost, with the government expected to discuss the "hot" issue on Thursday; car drivers in Serbia have arranged to rally on June 8 and block main road arteries of Belgrade whereas in Bosnia, over 2,000 citizens "have joined a Facebook group called 'Stop fuel price increase'  that is calling on drivers to stop their cars and turn off their engines wherever they might be at 5 p.m. on June 10.
As Serbian Prva TV reported, the competent Minister of Mining and Energy, Aleksandar Antic spoke to the channel saying "We will monitor how prices develop in the upcoming period IN the hope that the price of crude oil and the price of derivatives will fall (…) If that does not happen, we will see what measures we have at the government level."… / IBNA