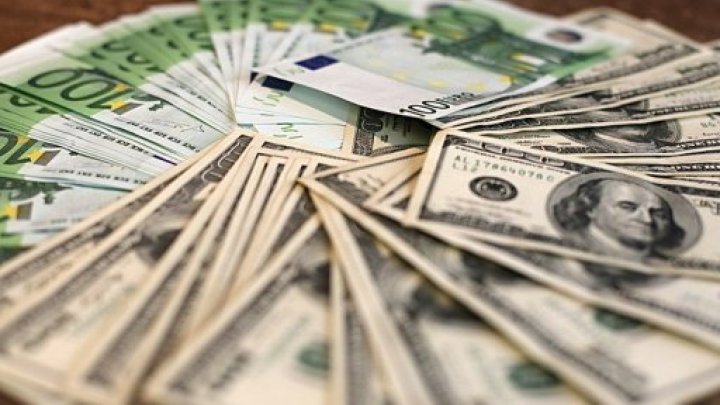 IBNA Special Report
Skopje, November 24, 2014/Independent Balkan News Agency
By Naser Pajaziti
Government in FYR Macedonia has increased the level of foreign debt and this debt will start to be paid at the beginning of 2015. Economy experts and political parties are discussing as to the source of the 360 million Euros which will be paid in January alone, out of the total debt of 680 million Euros which must be paid during 2015, without taking into account interest charges.
This debate has raised a question if the country has the necessary capacity to pay back its debt with these economic developing trends.
Expert of economic issues, Abdulmenaf Bexheti told IBNA that the country's economy doesn't have the necessary capacities to pay back this debt, because most of this debt has been used for non capital investments.
"This year's economic growth clearly shows that the government will have a big problem to pay the first installment of debt in January next year amounting to 360 million Euros. It's clear that it's been years that the government borrows fresh loans to pay old loans", says Bexheti.
The current practice of the government to borrow new loans in order to pay outstanding loans, according to him, will continue until no international financial institution or domestic institution allocates funds.
According to him, the new debt borrowed by this government will burden the citizens' pockets even more.
Economy professor at the American College in Skopje, Marjan Petreski says that the country will face problems in case it's getting ready to pay debts.
"It's a fact that new loans will increase the risk of not being able to pay the debt in the future. It's worrying to see how fast the government debt is increasing, especially this debt which is being used for budget needs and not for concrete capital investments", says Petreski.
According to him, the government must be more cautious, because foreign debt is over 50% of GDP at the moment.
Experts say that the level of debt in FYROM is very high when taking into account the country's economic capacities, which make the payment of debts in time very hard.
Minister of Finance, Zoran Stavrevski says that the payment of foreign debt will not be a problem and that the government has planned on fulfilling all obligations that it has toward world financial institutions and banks.
Stavrevski says that in the next ten years, the debt will increase, but without exceeding 60% of GDP and that the funds will be used for capital projects.
"We're a safe country as far as loans are concerned. Our focus is to use these funds for capital projects, including new highways, railway linking the country to Bulgaria, gasification, hospitals, schools, etc", declared minister Stavrevski.
From 2008 until October 2014, foreign debt amounted to 5,5 billion Euros. While in January this year, the first installment of 360 million Euros must be paid. Until the end of 2015, the government must pay back 670 million Euros.
Under the government plans, 1,2 billion Euros will be borrowed in 2015 in order to pay the obligations of state institutions. These funds are necessary to pay old debts, but also to fund projects of the government, communes and public enterprises. /ibna/