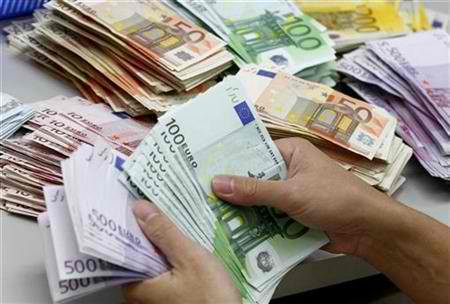 By Christos T. Panagopoulos
Slovenia's Statistics Office announced on Friday a significant boost in the country's transactions with the rest of the world, which have reached the amount of 280.3m € or 3.4% of GDP in the first quarter of 2013.
Exports of goods and services rose 2.2% in the first quarter over 2012, with imports down to 1.8%. "Exports remain a bright light, which has a positive impact on the national economic indicators," the Statistics Office said.
According to the same source, the Slovenian economy has already made a major improvement in its external transactions, with a whole-year surplus standing at 902.6m € or 2.5% of GDP.
Source: Slovenia Times