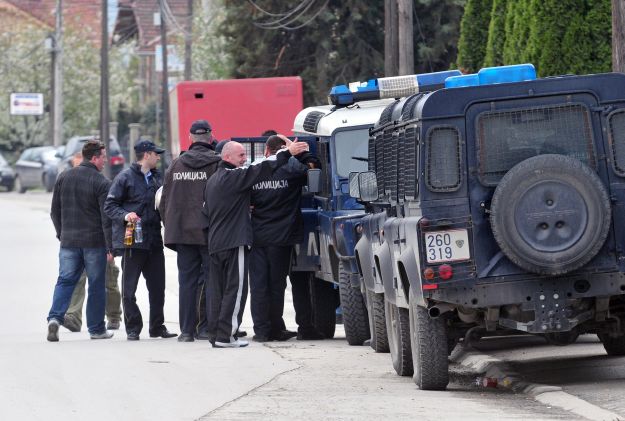 Skopje, June 6, 2013
The Minister of Foreign Affairs in FYR Macedonia has pressed charges against two people for organizing transport of asylum seekers from FYROM to Germany.
The persons that have been accused are R.D, aged 46 resident in Düsseldorf, Germany and the 52 year old I.O from the town of Manastir. These people have abused with the liberalization of visas with the EU countries by organizing the transport of asylum seekers.
Two persons have been arrested by police and they have been remanded to custody for 30 days.
R.D from Germany was stopped yesterday in the border crossing point of Tabanoc, because a person who had declared that he was traveling toward Holland was found in his van.
After this, 10 other people have crossed the border on foot and had declared that they were traveling abroad, but had denied the fact that they were going to seek asylum in any of the EU countries.
After police enquiries, they admitted that they were victims of two organizers arrested by police and for their journey to the EU countries they paid 250 Euros. Ministry of Interior states that enquiries continue to discover other people who may have been involved in this network. /ibna/