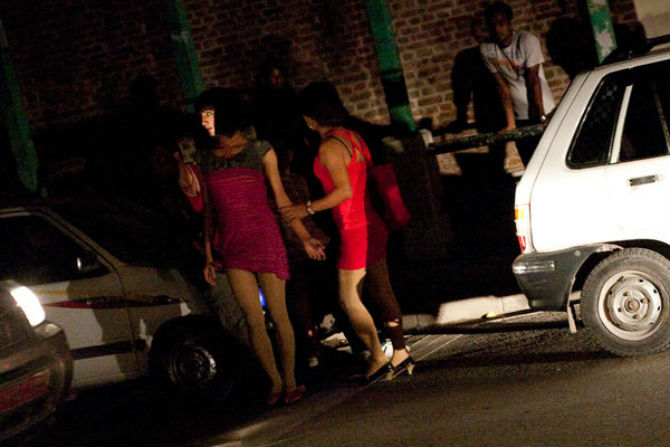 Skopje, October 14, 2014/ Independent Balkan News Agency
By Naser Pajaziti
A ring of traffickers, who used to exploited minor girls for prostitution, was discovered last night in Skopje. The operation was carried out in the Suto Orizari quarter in Skopje, mainly inhabited by the Roma community. One of the minor girls has managed to contact police by phone after three months and this has led to the discovery of the ring. The main traffickers are two people of average age, belonging to the Roma community, but the Ministry of Interior said that their identity will not be revealed due to the continuation of the inquiries.
The group was exploiting the minor girls, where the youngest one was 14 years of age. The three girls were being kept in a house in Suto Orizari and they were being exploited for prostitution.
The minor girls were violated and abused and the two criminals were benefiting from this abuse. The girls were also taken to different motels in FYROM.
Ministry of Interior said that it's investigating the case and that it cannot unveil further details due to the investigations. /ibna/