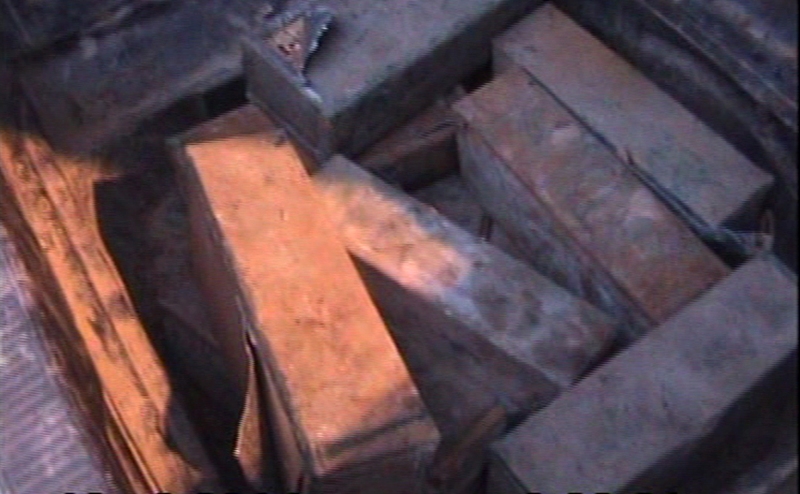 Tirana, February 13, 2014/Independent Balkan News Agency
A criminal group which dealt with the traffic of weapons and military ammunition from Albania to Kosovo has been hit today (13.02). Part of the gang were also two officers of the Ministry of Interior and State Police in Albania, confirmed police official sources for balkaneu.com.
Internal Audit Services said today that authorities had arrested 6 people who were part of this criminal group:
Fadil Sula, 53 years of age from Kukes, inspector in the Regional Border and Migration Directorate in Kukes, suspected of being the mastermind of this criminal group;
Liman Gjici, 47 years of age, from Kukes, suspected of assisting the mastermind of this group;
Hamdi Matja, 52 years of age, born in Kruja and resident in Tirana, warehouse supervisor in the Army Weapons Depot No. 100, at the Ministry of Interior. This person was the main supplier of weapons and ammunition of the organizers of this traffic;
Police have also arrested three people from Gramsh, Lorenc Zyli, 34 years of age, Erjon Zisko, 24 years of age and Abedin Plaku, 53 years of age. All three were involved in the gathering and supply of weapons and ammunition to the organizers of this ring.
"The arrest of these people was finalized following an intensive inquiry which lasted several months by the Internal Audit Service in cooperation with the Prosecution of Serious Crimes, on the charge of traffic of weapons and ammunition", told IBNA the head of public relations at the ministry of Interior, Florjon Seriani.
The operation for the capture of these individuals was finalized just outside of Kalimash tunnel. The members of this criminal group were transporting an amount of weapons and ammunition. Police seized 12780 machine gun and pistol cartridges, 4 machine guns and a significant amount of dismantled pieces of weapons (photo).
So far, authorities have discovered that the warehouse supervisor of Depot 100 of the Ministry of Interior has supplied the criminal group with around 100.000 cartridges./ibna/