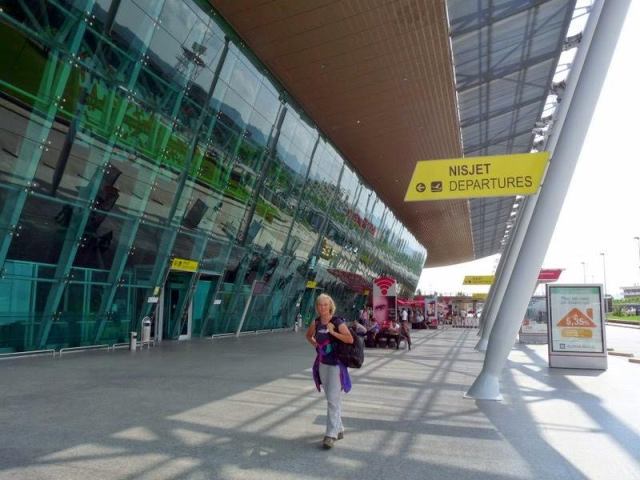 Tirana, 18 April 2016/Independent Balkan News Agency
Rinas Airport has been sold for around 90 million USD to the Chinese company "Everbright Global Airport and Investment Fund". IBNA learns that the agreement between the Chinese company and TIA's concessionary company, has been signed.
"Everbright Global Airport and Investment Fund" is part of the "China Everbright" company, supported by the Chinese government and specialized in the management of assets with a large portfolio of investments. The company has set up an investment fund for the aviation sector, ports and airports in Europe.
In an interview for the Hong Kong Economic Journal, the CEO of China Everbright had declared that the company's objective is to develop the logistical part of the air transport of goods.
Meanwhile, TIA's CEO, Rolf Castro-Vasquez said that the sale aims at further developing the airport's infrastructure.
However, TIA says that negotiations continue and that they will go through several phases. /ibna/