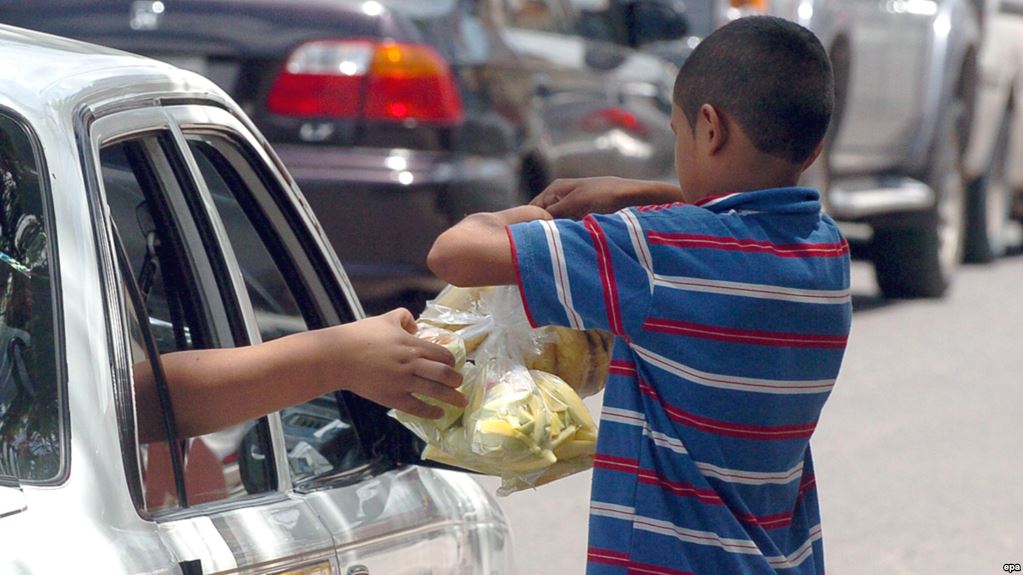 A large number of children in Kosovo do not enjoy their basic rights guaranteed by national and international law.
This is the concern raised by the Coalition of NGOs for the Protection of Children based in Pristina, which has conducted a survey in several municipalities of the country. Based on the findings of this survey, many children in Kosovo are forced to do hard labor, beg and collect recyclable materials.
According to this organization, 33% of children in Kosovo live in poverty. Data also suggest that 10% of children in Kosovo work, while 6.8% work in dangerous conditions. Meanwhile, 61.4% of children under the age of 14 have been subject of psychological and physical violence.
The coalition of NGOs has called on state institutions to take measures in order to protect children who do hard labor. /ibna/