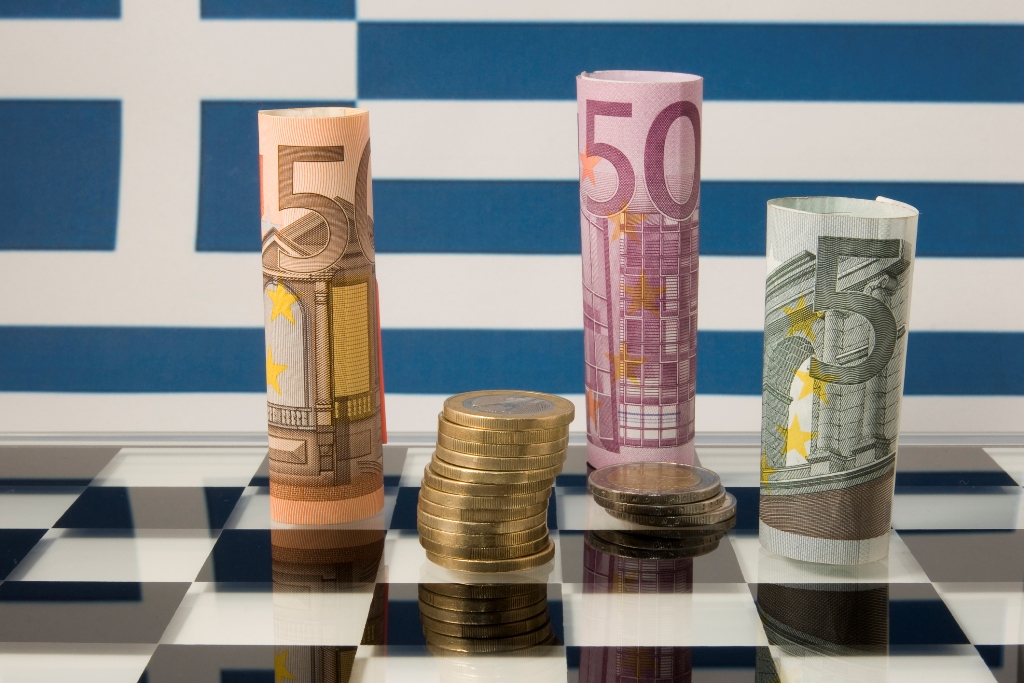 Athens, March 17, 2015/ Independent Balkan News Agency
By Spiros Sideris
At EUR 503 million was limited the primary surplus of the State budget on a cash basis in the two months January – February 2015, compared with a primary surplus of EUR 1.68 billion in the corresponding period last year. The state budget showed a deficit of EUR 928 million this year compared with a surplus of EUR 105 million last year.
As shown in the figures of the Bank of Greece, in central government level, the state budget deficit this year is EUR 684 million compared to the EUR 139 million surplus last year.
In the first two months of the year, revenues of the ordinary budget amounted to EUR 6.735 billion from EUR 7.950 billion last year.
These do not include the 55 million euros from the transfer of bond yields of the Greek Public from the Bank of Greece.
Regarding the costs of the regular budget, it amounted to EUR 7.677 billion from EUR 8.630 billion in the period January-February 2014.
The suffocation observed in the liquidity of the real economy was at the center of the speech of Economy Minister Giorgos Stathakis oriented towards the creation of a special fund for minor lending up to 25,000 euros to provide an immediate and effective breath of liquidity in the market.
The government's intent revealed in the context of General Assembly of ESEE, the Economy Minister speaking of providing liquidity to the market through the method of microloans of up to 25,000 euros through the creation of a Development Bank or Fund.
Meanwhile, Stathakis also referred to the plan to regulate "red" loans, with priority to individuals and then the businessmen, for the restoration for know of the previous law that provided for shops to be open a maximum of seven Sundays a year, to the initiation of dialogue with the National Confederation of Hellenic Commerce (ESEE) for the new Ethics and Market Operation Code and the implementation of the pilot program of the "Open Trade Centers".