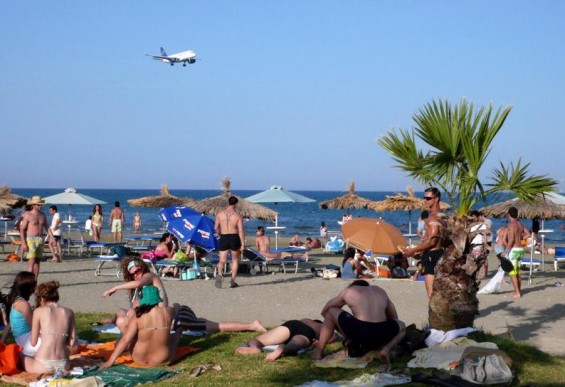 Revenue from tourism in Cyprus was up by 23.9% in February, data released on Tuesday by the Cyprus Statistical Service show.
With the exception of December 2016 when a drop of 3.2% was recorded, the upward trend continued for the 17th month out of the past 18 months.
On the basis of the Passenger Survey revenue from tourism in February this year came to €46.6 million compared to €36.6 at the same month of last year, recording an increase of 23.9%.
For the first two months of 2017 tourism revenue is calculated to be €82 million compared to €66.7 million in the same period of 2016, recording an increase of 22.9%./IBNA
Source: Cyprus News Agency