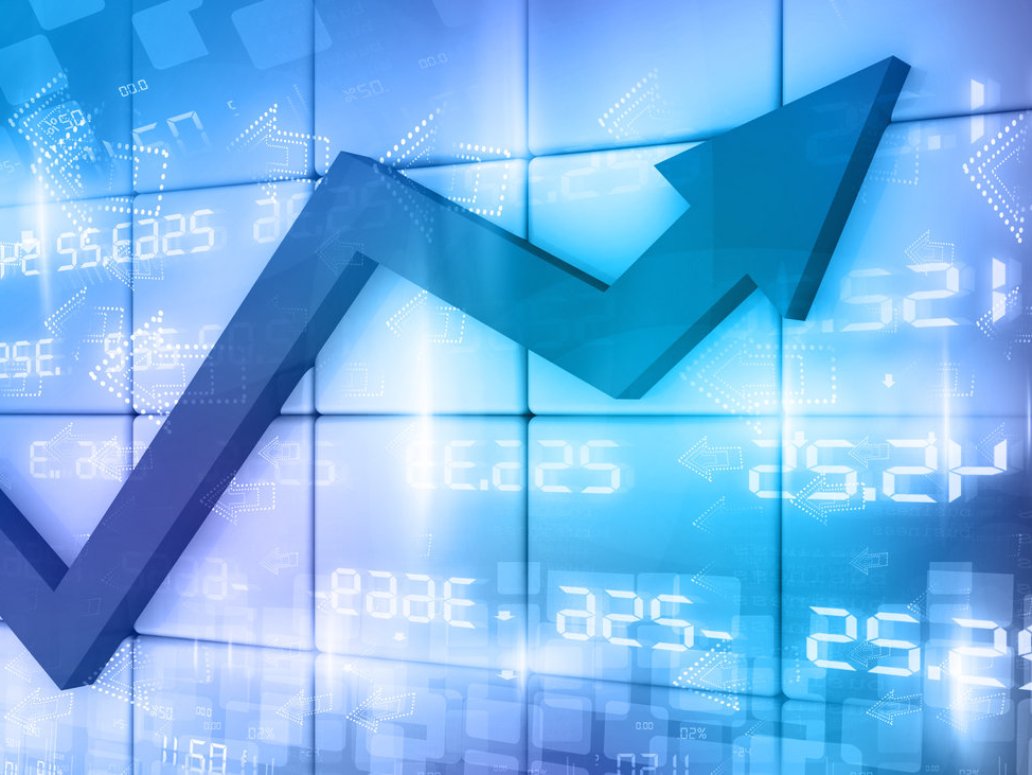 At EUR 15.8 billion amounted the revenue from tourism in the period January to November, according to Bank of Greece figures. The figures from the first 11 months confirm the tourism record of 2018, which improves the growth prospects of the Greek economy. From the figures, revenue appear to have increased by EUR 9.7 million, while the country was the destination for 29.4 million visitors overall, indicating that the target for the whole year, which is close to EUR 32 million.
More specifically, in the period January-November 2018, there was a surplus of EUR 13.9 billion in travel balance, compared to a surplus of EUR 12.7 billion in the corresponding period of 2017, according to the Bank's figures.
This was due to the increase in travel revenue by EUR 1.4 billion, or 9.7%, which was only partly offset by the increase in travel payments by EUR 177 million, or 10.2%.
The increase in travel revenue was the result of an increase in inbound travel traffic of 10.6%, as spending per trip decreased slightly by 3 euro or 0.5%. Net revenue from travel services contributed 73.9% to the total net revenue from services and offset the deficit of balance of goods by 67.4%.
Travel revenues
In the period January-November 2018, travel revenue increased by 9.7% compared to the corresponding period of 2017 and amounted to EUR 15.9 billion. This is due to a 12.0% increase in EU-28 revenue of EUR 11 billion and an increase of 5.8% in non-EU-28 residents, which amounted to EUR 4,5 billion. More specifically, revenue from residents of the Eurozone countries increased by 13.1% to EUR 7 billion, while revenue from the residents of the EU-28, ban those of the Eurozone area, recovered by 10.0%, and amounted to EUR 3,9 million.
In particular, revenue from Germany rose by 16.4% to EUR 3 billion, while revenue from France fell by 4,2% to EUR 948 million. Revenue from the United Kingdom also fell by 6.2% to EUR 1,9 billion. Out of the non-EU-28 countries, a 20.8% fall was recorded in revenue from Russia, which stood at EUR 329 million, while those from the United States grew by 27.2% and stood at 1 billion./IBNA