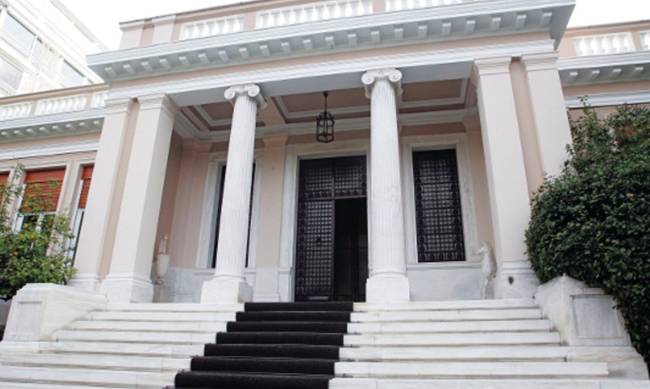 Athens, August 18, 2016/Independent Balkan News Agency
By Spiros Sideris
According to sources from Maximos Mansion, the course of revenue with respect to achieving the 2016 budgetary target, "inspires absolutely no concern".
"The persistence of the opposition and of portion of the press to present an image of economic disaster has surpassed all boundaries of picturesque", say government sources, commenting on "the discovery by some" of "revenue collapse, offset from the goals, and risk of the cutter activation".
The same sources mention that the attempt to distort the financial picture of the country, "is based on the state budget figures and not of the regular".
The key difference, say the same sources, is that the former includes the Public Investment Budget (PIB), which has nothing to do with taxation and is subject to large seasonal fluctuations.
"If one wants to seriously consider the revenue course, one should examine the regular budget. Conversely, if one wants to mislead and to create false impressions, will invoke the PIB or whatever serves to draw arbitrary conclusions", stress the same sources.
Finally, sources in the government say the image of disaster is based on the fact that the net ordinary budget revenue in July, appear EUR 354 million below the target.
However, "this difference concerns only the specific month and is more than covered by the very positive performance of the previous semester. As such, for January-July the net ordinary budget revenue is EUR 422 million above the target, given the fact that tax refunds (which by definition reduces net revenue) increased by EUR 220 million above the target", indicate the same sources.