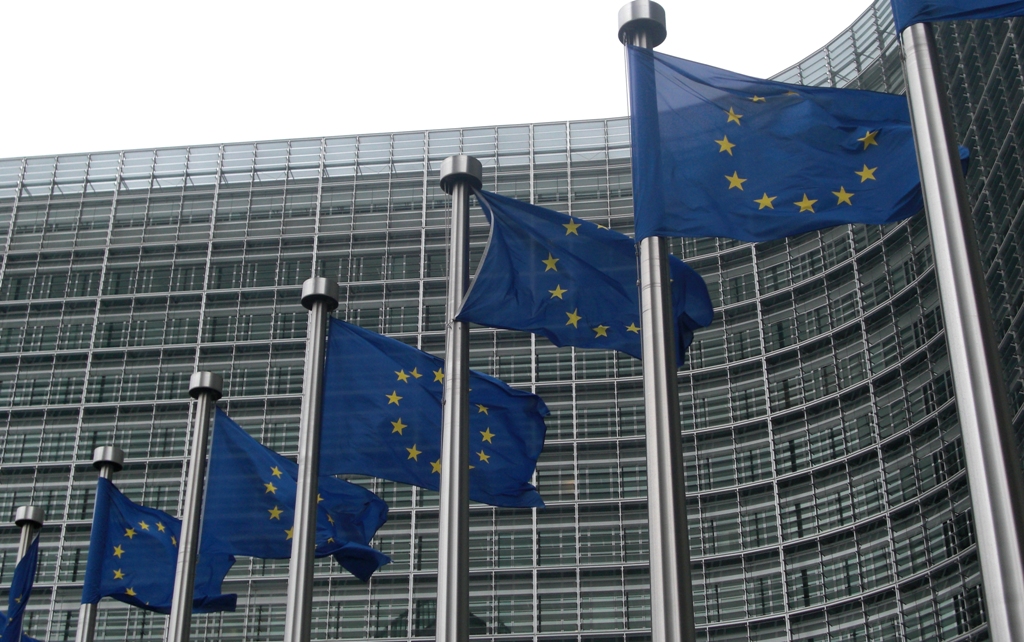 According to a Reuters report, citing four diplomats and an internal Union document, some rich European countries can no longer guarantee the accession of the Western Balkan countries to the EU, despite their previous assurances and commitments.
The prospect of Western Balkan membership was opened 18 years ago when the EU expressed its "unreserved support for the European perspective" of the six countries (Serbia, Albania, North Macedonia, Bosnia and Herzegovina, Montenegro, Kosovo). However, according to Reuters, some negative experiences from the way the eastward enlargement of the Union was prepared (notably the precipitous accession of Romania and Bulgaria in 2007), the intensification of the migration problem and the inherent problems of Western Balkan countries, have made this prospect unlikely. Some of the rich countries of the Union, such as France, the Netherlands and Denmark, have expressed strong objections to a new rushed enlargement.
The Reuters report said that until last night it remained uncertain even if there would be a joint communiqué at the EU-Western Balkans summit to be held on 6 October in Slovenia, as two rounds of consultations between representatives of the member states failed to bridge existing differences.
The most immediate problem is posed by Bulgaria, which opposes the accession of North Macedonia and does not intend to lift its veto on the opening of accession negotiations unless existing differences with Skopje over language, history and national identity are resolved. The Bulgarian veto also includes Albania's candidacy, as the two countries "go hand in hand" in the EU accession process.
Pressure for enlargement
The EU member states pushing for enlargement in the Western Balkans (Austria, Italy, Croatia, Croatia, Slovenia, the Baltic states) criticise Germany and France for not exerting the pressure they should and could exert on Bulgaria to lift its veto. Frustration with the deadlock on enlargement is most pronounced in Serbia, the only one of the six candidates that is by all accounts already largely fulfilling the accession criteria./ibna
Source: skopjenews.mk