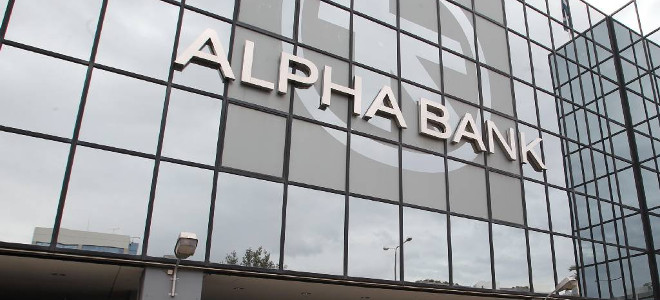 By Spiros Sideris – Athens
Alpha Bank has successfully passed the stress tests, according to reports from Reuters, which cites sources without naming them.
According to Reuters, the Alpha passed the stress test of the ECB without requiring additional capital, while two separate sources confirm the news.
One source says that the bank passed using "static balance, which excludes restructuring plans adopted in the summer, while another source points out that Alpha Bank Alpha + 0.17% had no problem with the stress test, without giving further details.
On its part, the bank did not commented on the information.