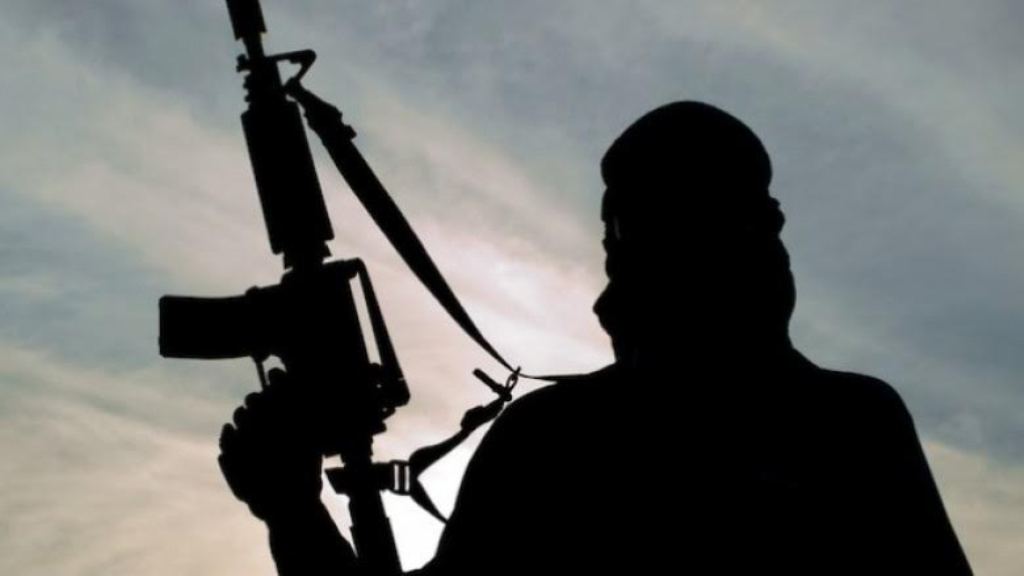 The Chairman of the BiH Council of Ministers in a caretaking capacity, Denis Zvizdić, said today in Sarajevo that BiH was ready for the return of the first group of BiH citizens from foreign battlefields.
Stating that the first group, that supposed to arrive on Saturday, December 7, is predominantly comprised of women and children, mostly minors, Zvizdić recalls the obligation of BiH, as well as of other countries, to take back their citizens.
"We have provided facilities for the accommodation of women and children, and as far as men are concerned, they will be treated in accordance with the relevant law, which prohibits or punishes going to foreign battlefields and joining foreign military formations," Zvizdić emphasized.
He believes that the most serious assignment comes after the return of BiH citizens from foreign battlefields, namely de-radicalization and socialization.
Zvizdić specifies that women and children will be accommodated in Delijaši outside Sarajevo, where the asylum centre is located.
According to unofficial information, there are more than 300 BiH citizens in Syria, including women and children. A certain number of ISIL fighters from BiH is still in that country but their number was never precisely determined. Among them is Nusret Imamović, the unformal leader of the Salafi community in Bosnia and Herzegovina, who lived in Gornja Maoča village. Six years ago, Imamović with his family from BiH went to Turkey and then to Syria where he joined the Al Nusra Front (today known as Hayat Tahrir al Sham or HTS). He was one of the HTS leaders, but today nobody knows where he is – still in Syria or in Libya.
Nine other ISIL members with BiH citizenship were captured and were ready for deportation to the their country of origin. Everything was ready for extradition when Turkish President Recep Tayyip Erdogan ordered the beginning of the "Peace Spring" operation and everything was stopped. Unofficially, there are no information where they are now – still in prison or whether they managed to escape, taking advantage of the chaos during the first days of the Turkish operation.
Bosnia and Herzegovina has a "de-radicalization programme", but the people supposed to work with persons returning from ISIL territory never held a single meeting to determine the agenda. So, it is unclear how this programme will work in the real world./ibna