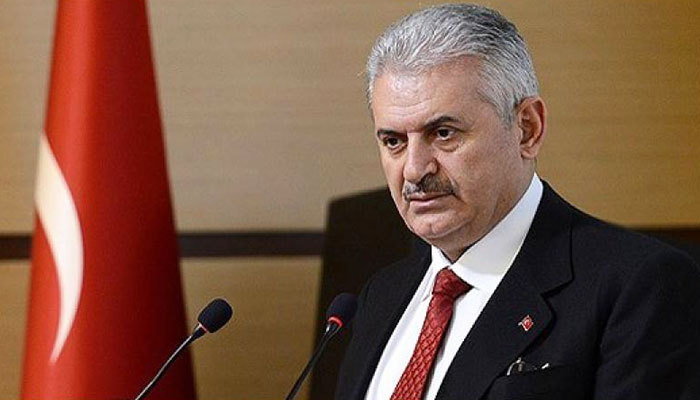 Turkish Prime Minister Binali Yıldırım, talking to reporters Tuesday before his departure for the United States where he is scheduled to meet with Vice President Mike Pence to discuss the issue of Gülen's extradition to Turkey, described the resumption of the visa processes on a "limited basis" between Turkey and the US a positive development.
Yildirim expressed hope that the ties between the two countries will improve, noting however that the US officials should respect their Turkish counterpart's commitment to preserve the sensitivities of the country and the people.
The PM noted that all processes are conducted under the rule of law and no exceptions will be made for anyone, thus denying the embassy's statement that Ankara gave assurances for their staff, as this would violate those principles.
Turkish nationals are being detained in the U.S. and vice versa, Yildirim said and expressed hope that Turkey's concerns will be considered by the U.S. during their prosecution./IBNA