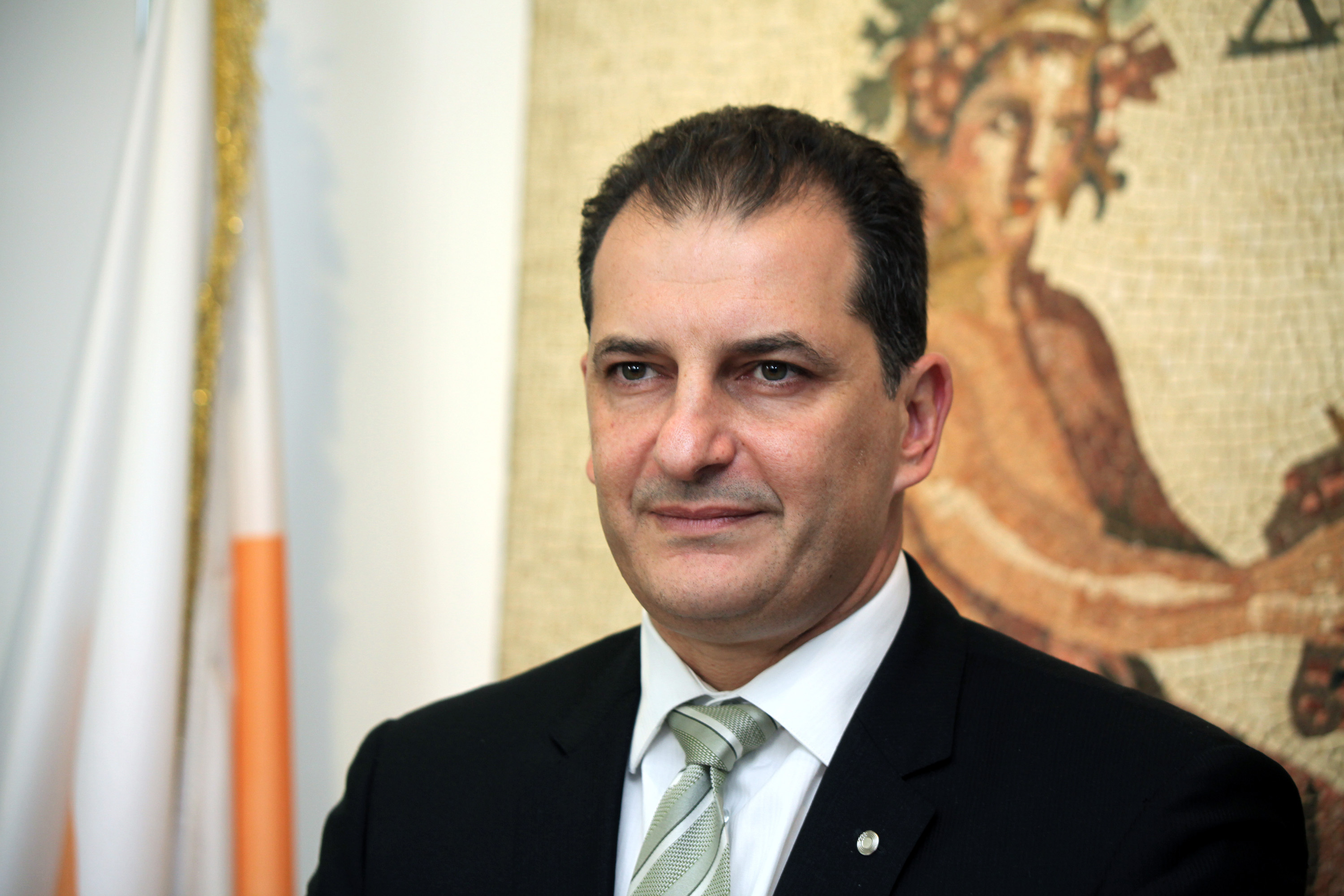 As very encouragingly described the results of the drilling in the "Calypso" project the energy minister of the Republic of Cyprus, Yiorgos Lakkotropis.
In Friday's statements to the press at the Presidential Palace, the minister said that "today there will be no announcement of the results of the drilling on the "Calypso" target, because we have not yet completed the works.
I informed the President of the Republic about the progress of the works on the target, the data are very encouraging, but we still need some time to complete the work as planned.
We are in consultation with the companies and very likely the announcements will be made next week".
Asked about the deposit, he said, "I will not go into the details. They are very encouraging – the results – a deposit has been identified, but the morphology of the specific target is complicated so we need more time".
The energy minister added that "we are two days from the elections and we do not want it to be interpreted like we are trying to build expectations.
Do not forget that we are dealing with two companies that operate and are listed on the stock exchanges of their countries as well. Everything has to be done in the right way".
Responding to a question, the minister said it is "a geology like that of Zor", but noted that "I will not talk about quantities or anything else".
Invited to say why statements are made on the subject on the eve of elections, the minister said, "because the expectation was built that I came to inform the President and that the announcements were being awaited".
Asked how the matter is proceeding, he said that "its management goes as planned. The borehole will be completed as technically planned, and then the drill will go to the next target, plot 3, "Soupia".
Asked whether the fact that more time is required could be interpreted as something positive, Lakkotropis said that "one may think that one knows the geological structure, but, as geologists explain, this kind of structures, the carbonates, are "alive", they are not identical with each other and many times we might find some differences and peculiarities, which in fact was the case here".
Finally, he said that it is very likely that the announcements of the companies on the stock exchanges will be made next week./IBNA