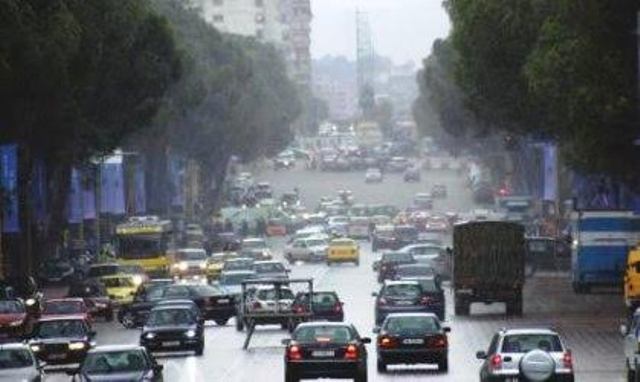 Tirana, 13 June 2016/Independent Balkan News Agency
As of 1 July 2016, new restrictions will start to be applied rigorously in Albania regarding pollution caused by cars.
According to the Ministry of Transport and Infrastructure, such thing is done due to the high llevel of pollution caused by motor vehicles.
Maksim Tashi, specialist of the Ministry of Transport and Infrastructure, says that there was a tolerance in the second half of 2015 and this tolerance was halved in the first half of 2016.
Meanwhile, 1 July 2016 will see the application without tolerance in compliance with the EU directives for technical inspection.
Motor vehicles which do not pas the inspection as a result of this, will no longer be allowed to circulate.
Tashi explains that the production year of the vehicle is not important for this as long as the norms are applied.
The specialist of the ministry of Transport also advises drivers to be careful with the quality of fuel that they use.
But how possible is this?
Many people claim that the fuel that they purchase in Albania is not only more expensive than in neighboring countries, but it also has a lower quality and there are thefts in the amount which is sold.
Several times the government has promised that it will intervene to regulate the situation. An effort was launched two years ago, but it died down quietly. /balkaneu.com/