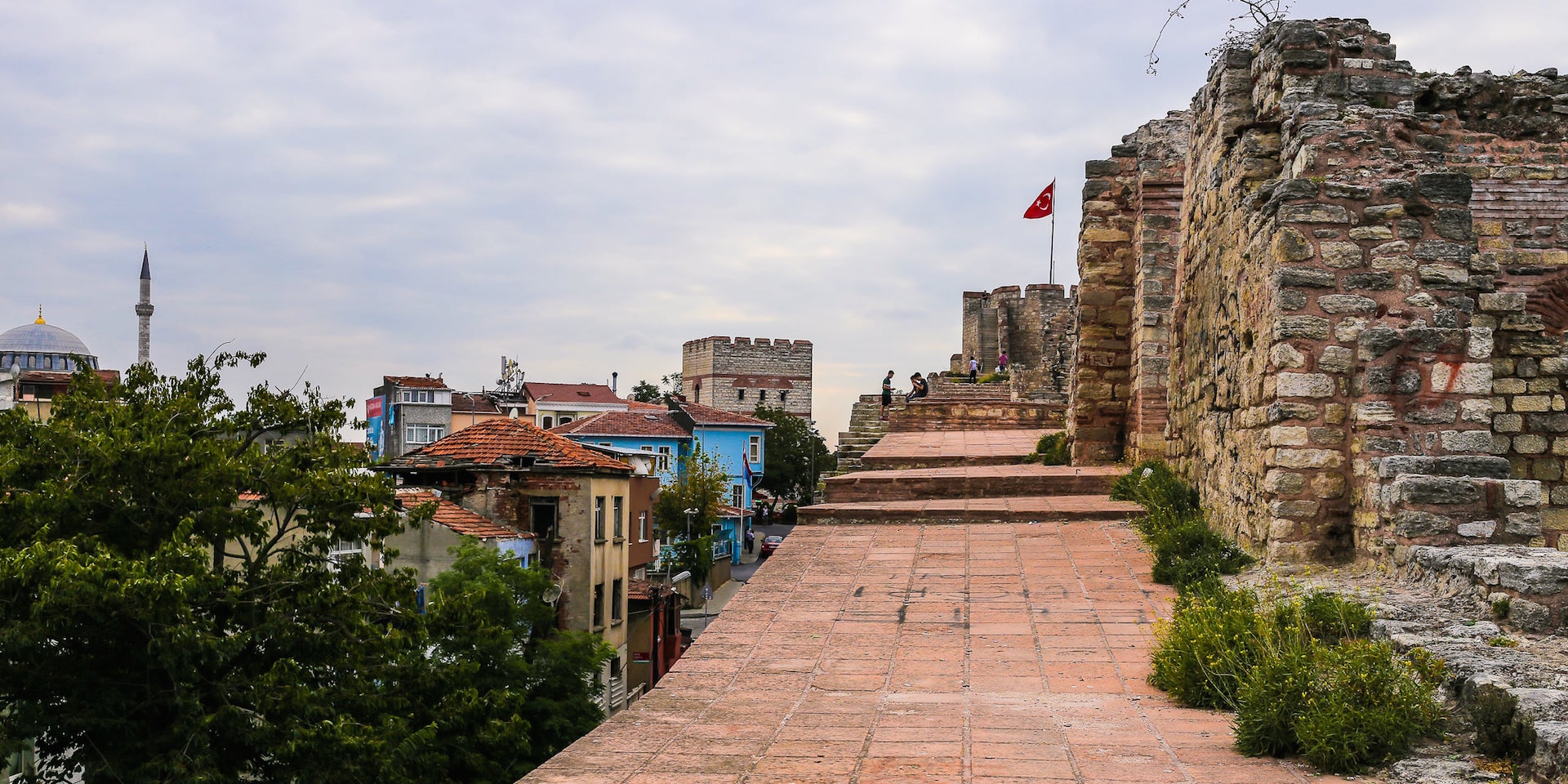 The Turkish Culture and Tourism Ministry decided to allocate $5.17 million for the overall restoration project that started with restoring a section of Istanbul's ancient city walls with works on Sur-u Sultani, a four-kilometre-long section of the walls, located near the Topkapı Palace, and expected to be completed in November 2019.
The Topkapı Palace, served as the residence of Ottoman sultans for four centuries, whereas the Sur-u Sultani section was built in addition to the existing city walls during the reign of Mehmed the Conqueror.
"Listed as one of the longest historical monuments in the world, the ancient city walls encircle the old city perimeters and attract attention from both local and foreign tourists. But despite their historical significance, the city's ancient walls have become notorious for serving as shelters not only to homeless, but also to illicit substance abusers and criminals.
This safety issue in the vicinity of the walls was thrust into the international media spotlight in 2013 after the United States tourist Serai Sienna was found murdered along the ancient walls near the Sarayburnu Hill beneath Topkapı Palace", Hurriyet newspaper reads.
The restoration of the İncili Köşk (The Pearl Pavilion) whose base is visible in the walls, was built in 1590, and served as an observation pavilion, will be part of the restoration project….. / IBNA