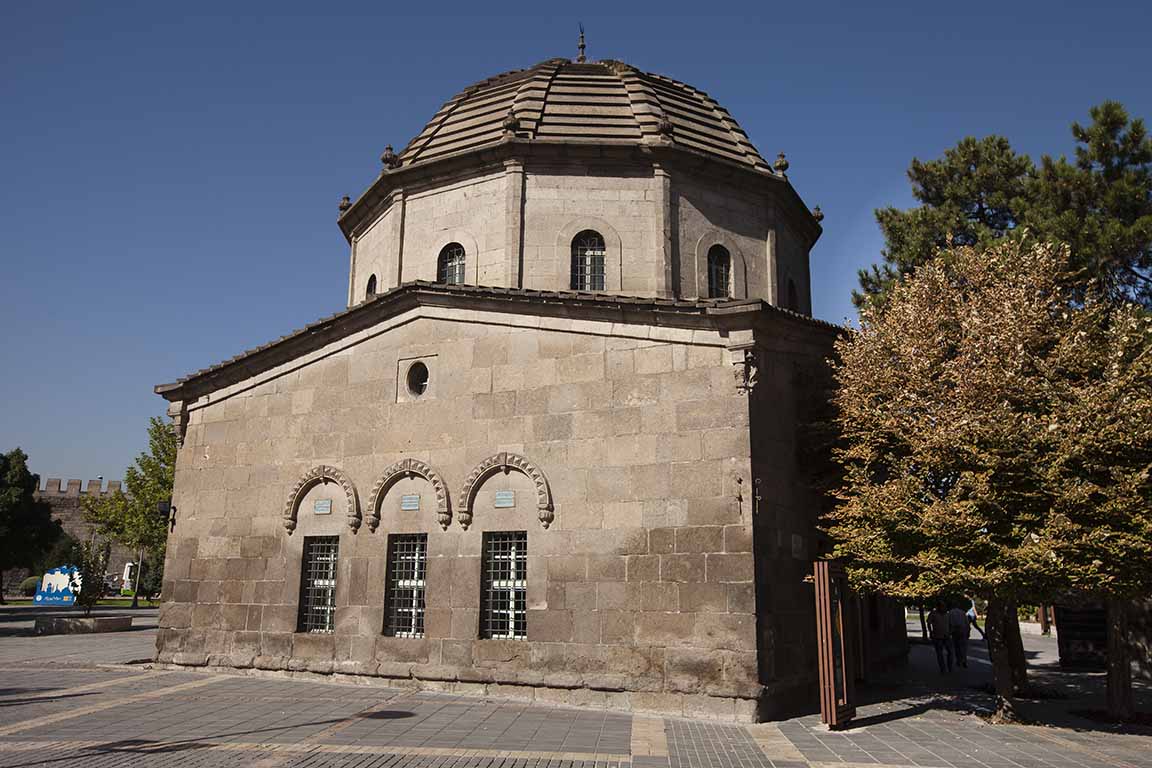 Temples where different religions are worshipped that were hit by "terrorist" attacks as Anadolu reads, "by the PKK terror group, which also dug trenches for fortification" are undergoing restoration work. The overall project includes 23 sites of historical interest in southeastern Turkey "including mosques and churches".
"The terrorists were defeated following successful security operations, and the process to restore the historic sites is in its concluding phase", the news site reposts.
Until now, Zeynel Abidin Mosque and Complex, and Hasirli Mosque are among the restored structures while, the rest of the historical beauties are expected to be ready by the end of 2018.
The regional head of the Prime Ministry's Directorate General of Foundations responsible for the restoration work, Metin Evsen has said "In Mardin's Nusaybin district, three structures were damaged. We have completed the restoration of Zeynel Abidin mosque and complex. Including the three [in Mardin], 23 structures were damaged. Most of the restoration work has been complete. We will complete restoration of the remaining 12 structures during 2018.
The [terror] attacks have united the nation. We have restored both the mosques and churches. Of the four churches damaged in [Diyarbakir's] Surici, two of them belong to the Directorate General of Foundations. The restoration of Armenian Protestant Church has been completed and opened. We plan on completing the restoration of Armenian Catholic Church within 2018."… / IBNA
Main Photo: Zeynel Abidin Mosque