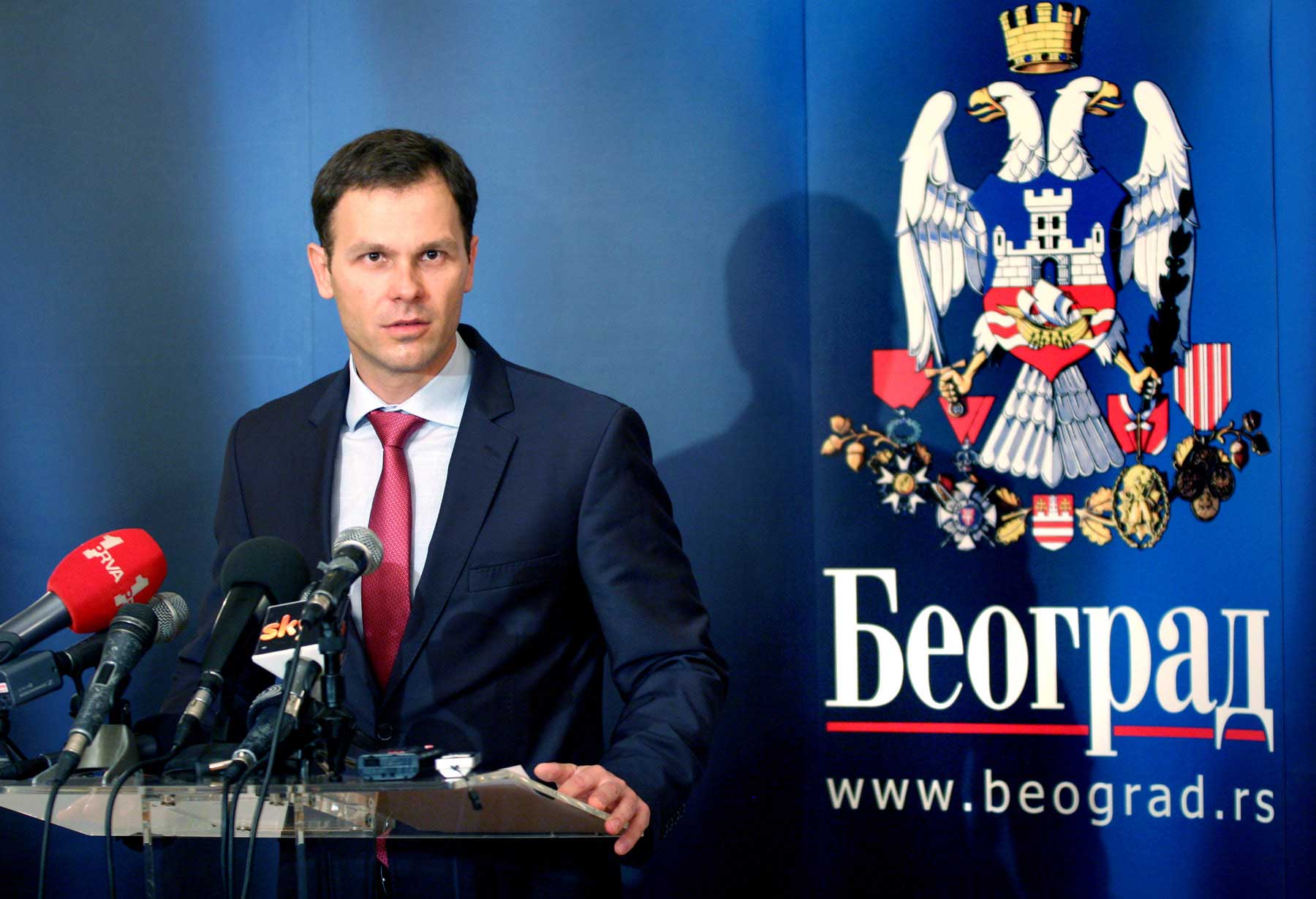 Belgrade, June 9, 2016/Independent Balkan News Agency
By Milos Mitrovic
The case of illegal buildings demolishing in the center of Belgrade should be resolved and if elected officials are responsible, they should be dismissed, Serbian President Tomislav Nikolic said today. If government officials are responsible, they should also be dismissed, Nikolic added. On Wednesday, Prime Minister Aleksandar Vucic said that top Belgrade city officials were behind the demolitions.
"This is not a job for the President of Republic, nor the government. This is a job for the persecution, courts and police which should collect the evidence; the prosecutors should lead the investigation and courts should decide", Nikolic said.
Serbian media speculated that Belgrade mayor Sinisa Mali would be sacked. But premier Vucic praised Mali for his performance and claimed that those who were behind the demolishing did not have "bad motivation".
The demolishing occurred on April 24 at the Savamala, where "Belgrade Waterfront" real estate complex financed by UAE is to be built in decades to come. It was handled by masked persons who used bulldozers. Initially, the representatives of both government and the city authority claimed they didn't know who was responsible. The scandal provoked several protest in Belgrade. The next one is scheduled for Saturday.
"Serbia has not disappeared, so one cannot claim that a certain investigation has never been concluded", Nikolic replied to the comment that some previous scandals, such as 2015 helicopter crash, have never been judged. Last March a military helicopter crashed while carrying a newborn baby for medical treatment, with the loss of all seven people aboard. The helicopter came down in heavy fog while trying to land in Belgrade; Defence and Health ministers were not indicted because of this case.
Nikolic recommended reporters to ask the prosecutors about both the helicopter crash and Savamala demolitions. On Wednesday prosecutors told Beta news agency that they didn't have "new information" on the Savamala case.
Photo: Belgrade mayor Sinisa Mali