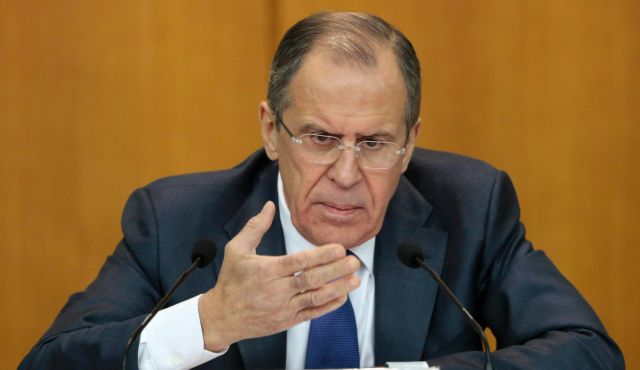 Banja Luka, June 19, 2015/ Independent Balkan News Agency
By Mladen Dragojlovic
Russian Minister of foreign affairs, Sergey Lavrov, said on Friday that the Resolution on Srebrenica, which will be offered on adoption in UN Security Council, is absolutely anti-Serb and that it will complicate the situation on the Balkans.
As RS media reported, Lavrov met RS President Milorad Dodik at the Economic Forum in Saint Petersburg, and discuss the Resolution, which will be on the agenda of UN Security Council in July.
"I think that this document can cause new inter-ethnic conflicts in  the Balkans regarding a wave of nationalistic rhetoric which is noticed in this part of Europe. If we want to cure the wounds from the 1992-1995 war, it is absolutely necessary to respect the memories of all the victims of this conflict, regardless of ethnical affiliation", Lavrov said.
He stressed that it is necessary to take into account the necessity of universal reconciliation, cooperation and peacekeeping.
Dodik said after the meeting that Lavrov informed him that the proposal of the Resolution about Srebrenica is not harmonized between countries members of UN Security Council.
"This proposal is unilateral and unacceptable. In fact, it abuses some earlier agreements between members of the Security Council, which provide for a minute of silence to pay homage to all the victims of the wars in BiH and the region", Dodik said.
His opinion is that the proposal of the Resolution is unallowable and creates a rift in BiH. Its adoption, stressed Dodik, will increase arrogance and pressure on Serbia and RS, and that is why it must be rejected.
Dodik also said that he is glad to see that all representatives of Serb people in all levels of government in BiH are united in their opinion that it is necessary to reject this document.